Life Insurance Myths: Debunked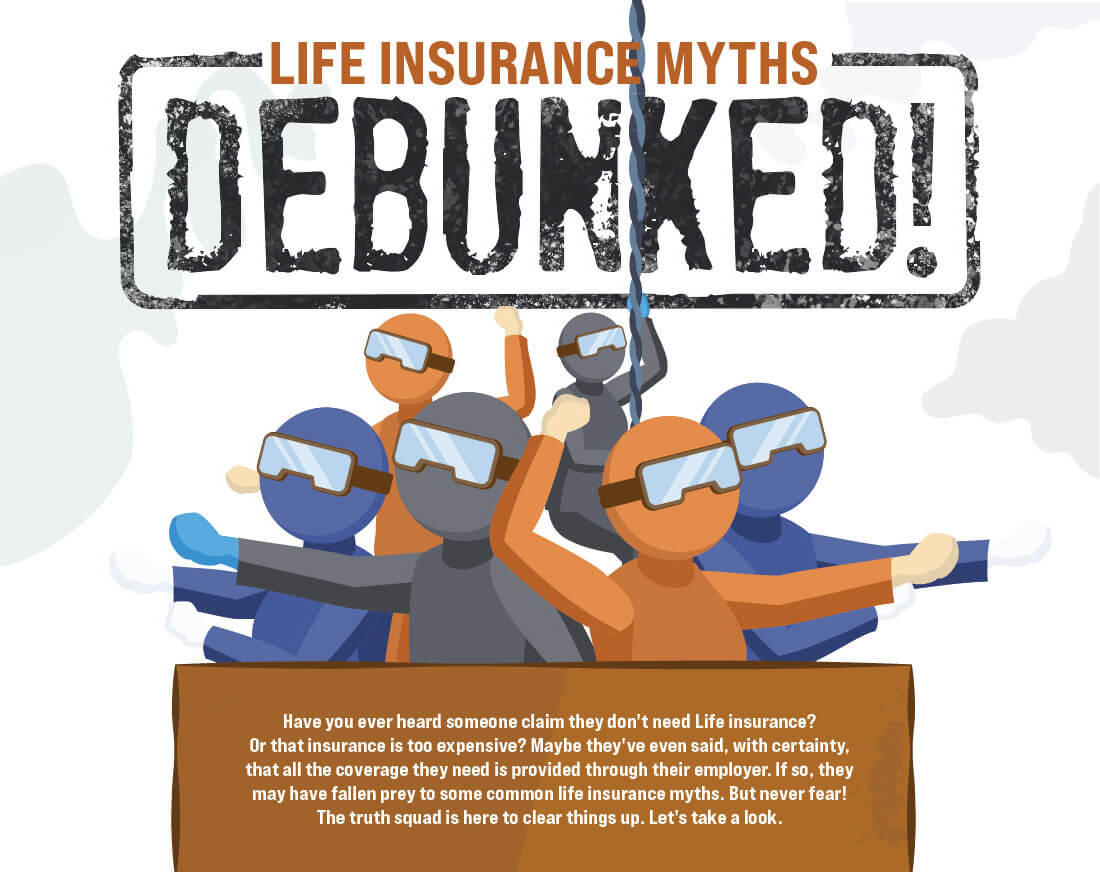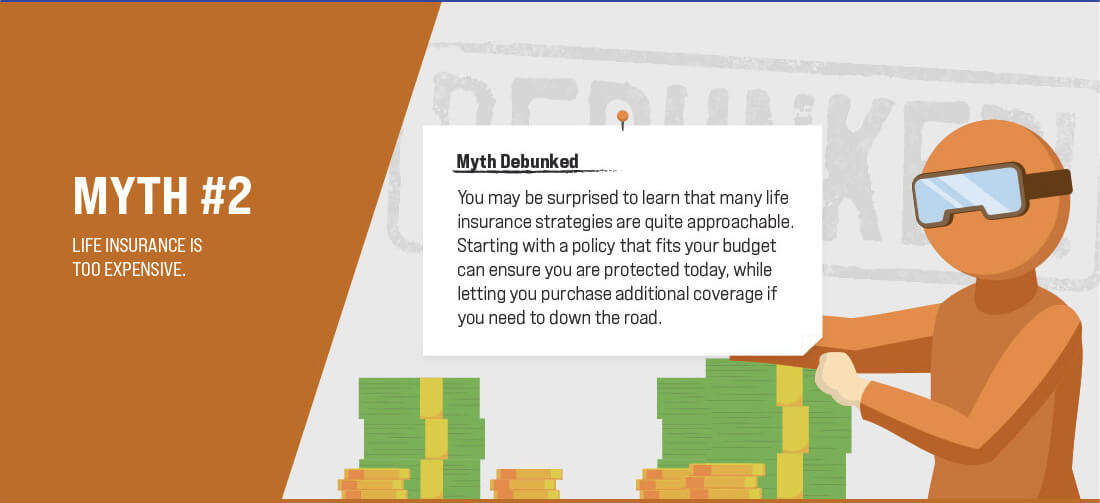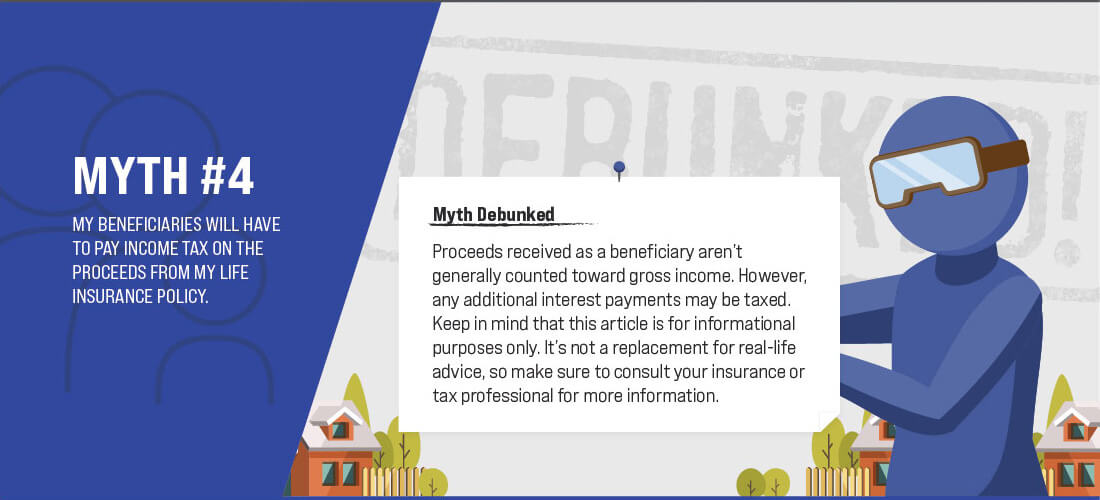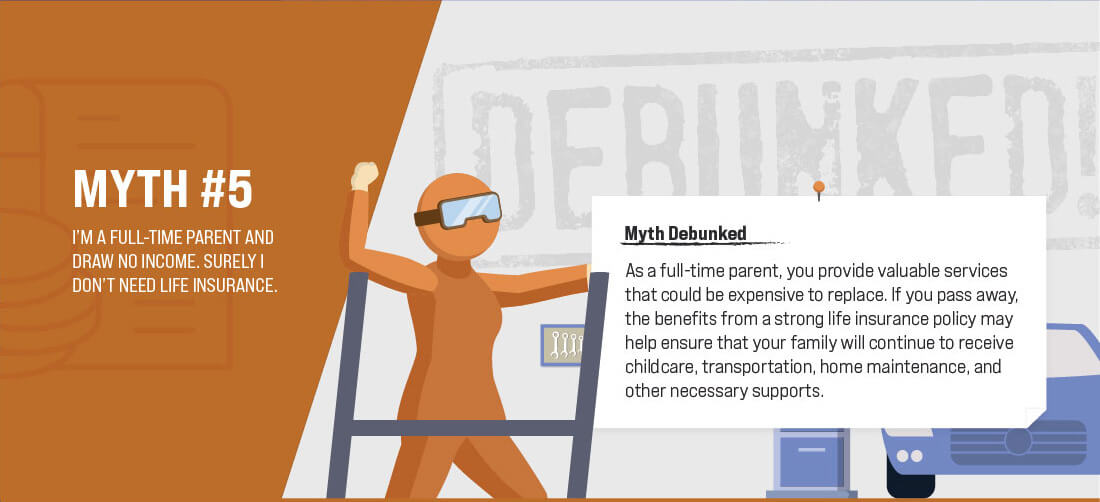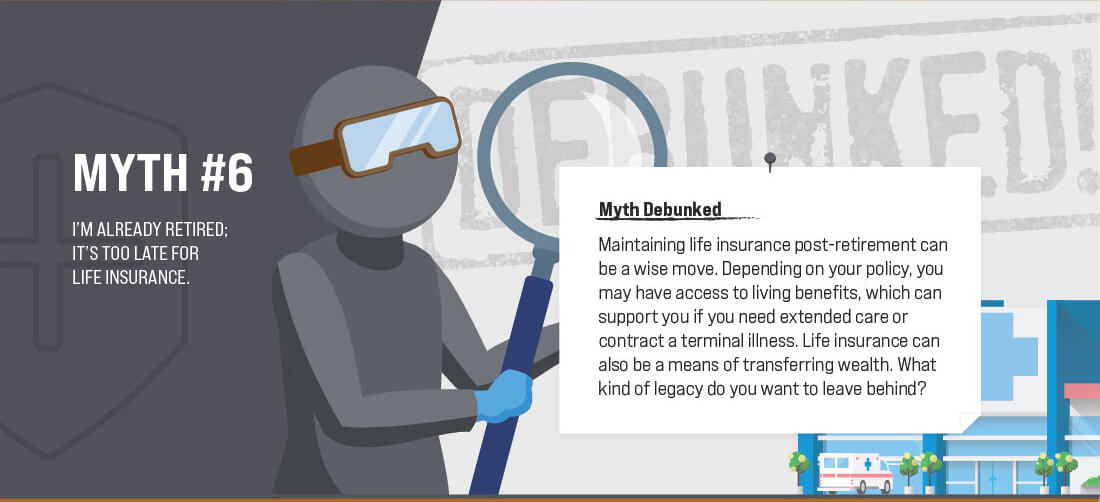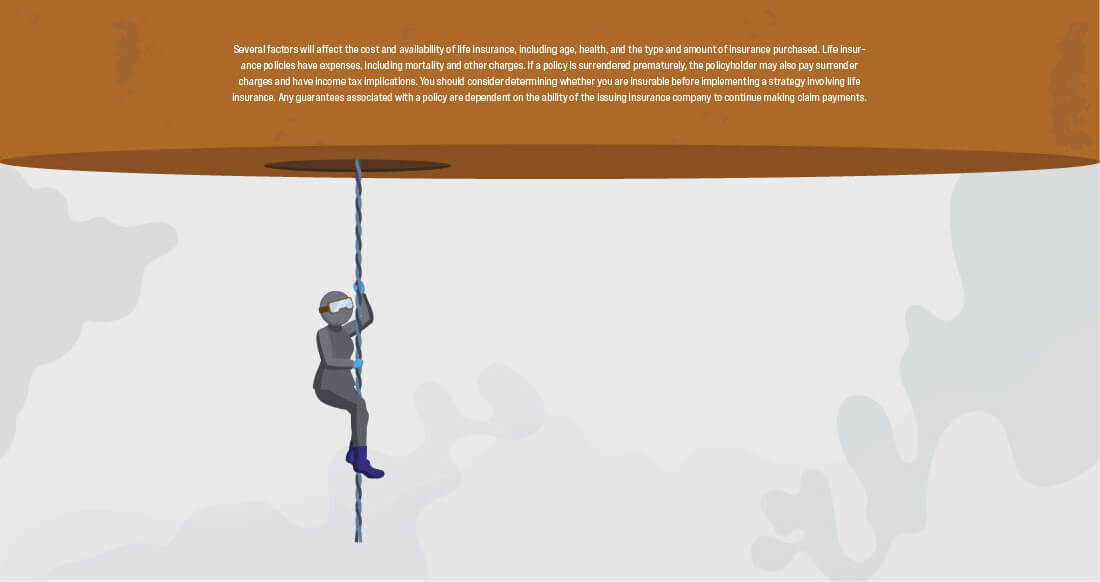 Related Content
There have been a number of changes to Social Security that may affect you, especially if you are nearing retirement.
Umbrella liability can be a fairly inexpensive way to help shelter current assets and future income from the unexpected.
It's important to understand how inflation is reported and how it can affect investments.