The Three Keys to a Great Password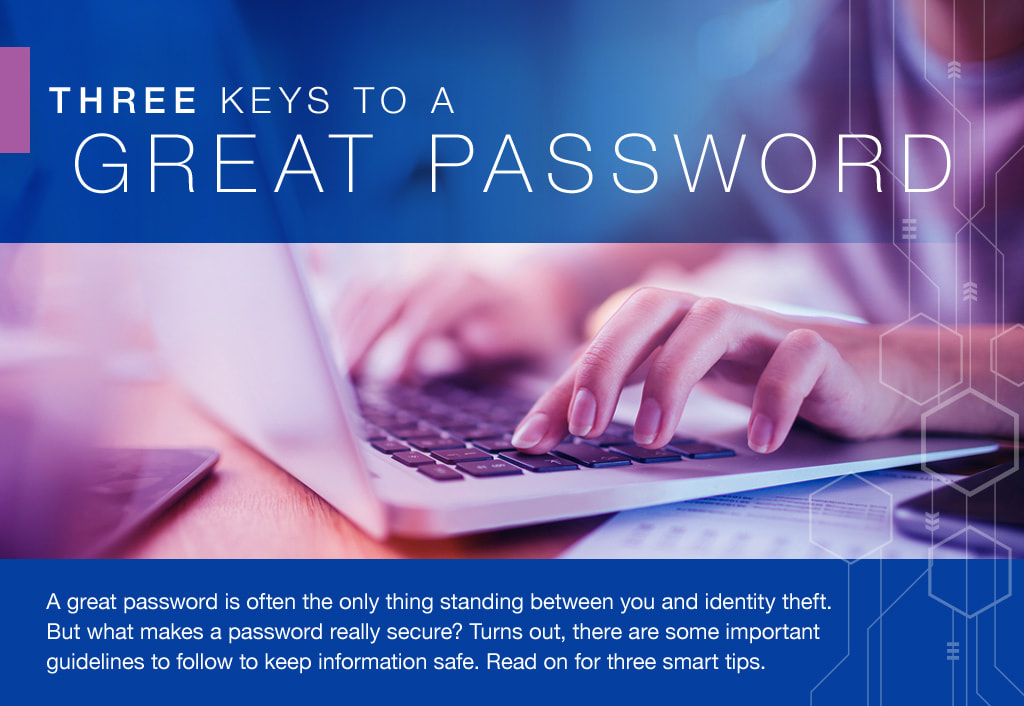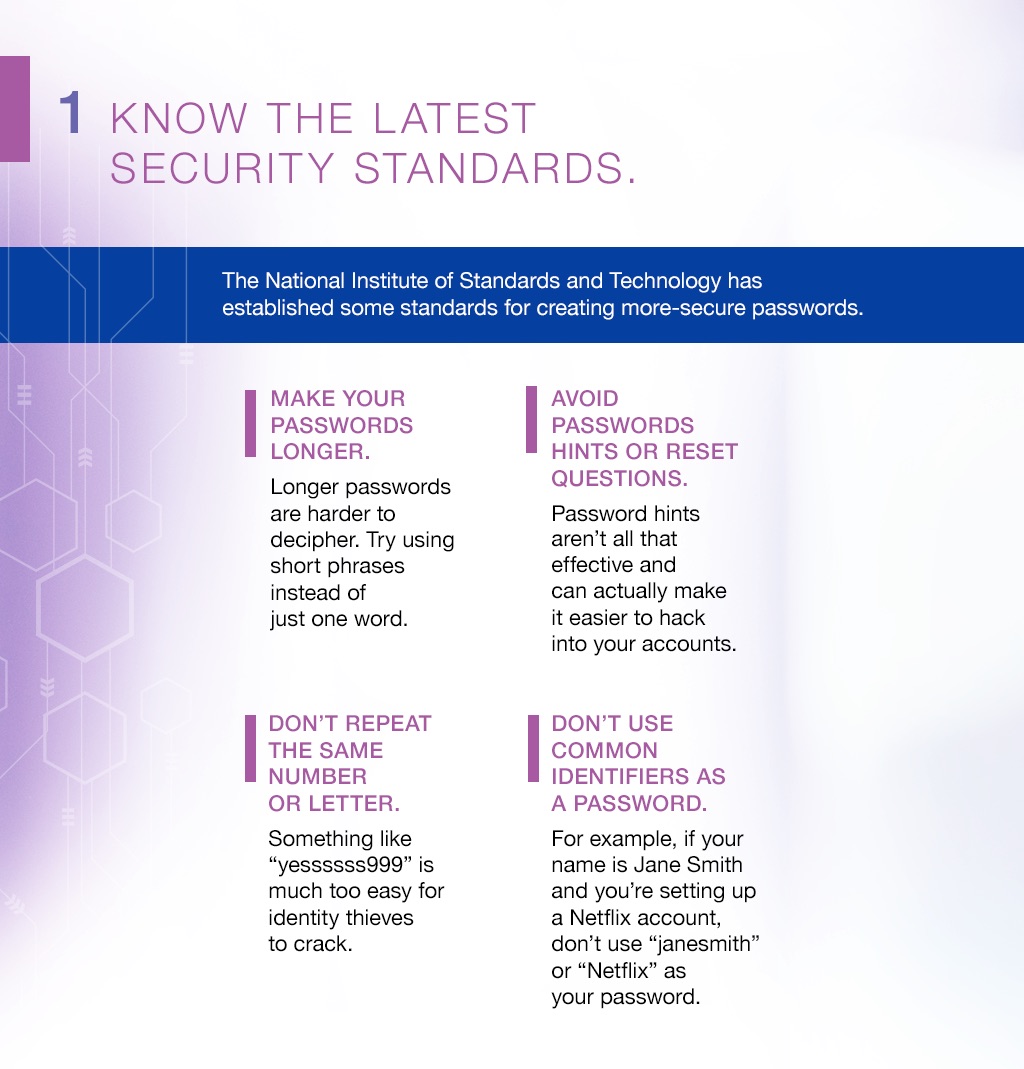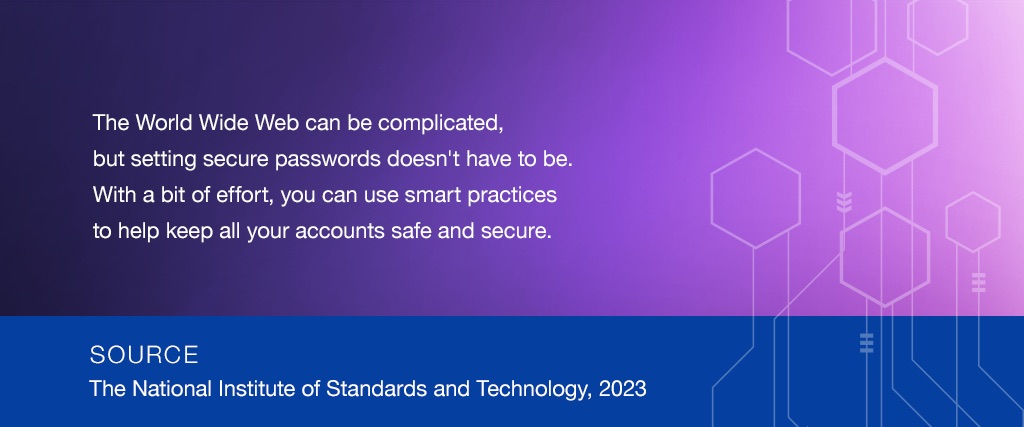 Related Content
Life insurance proceeds are generally tax-free. But not in all cases.
What do golf and personal finances have in common? A lot of things, but the key is confidence.
Pullbacks, corrections, and bear markets are all a part of the investing cycle. When the market experiences volatility, it may be a good time to review these common terms.