A Meal for All Generations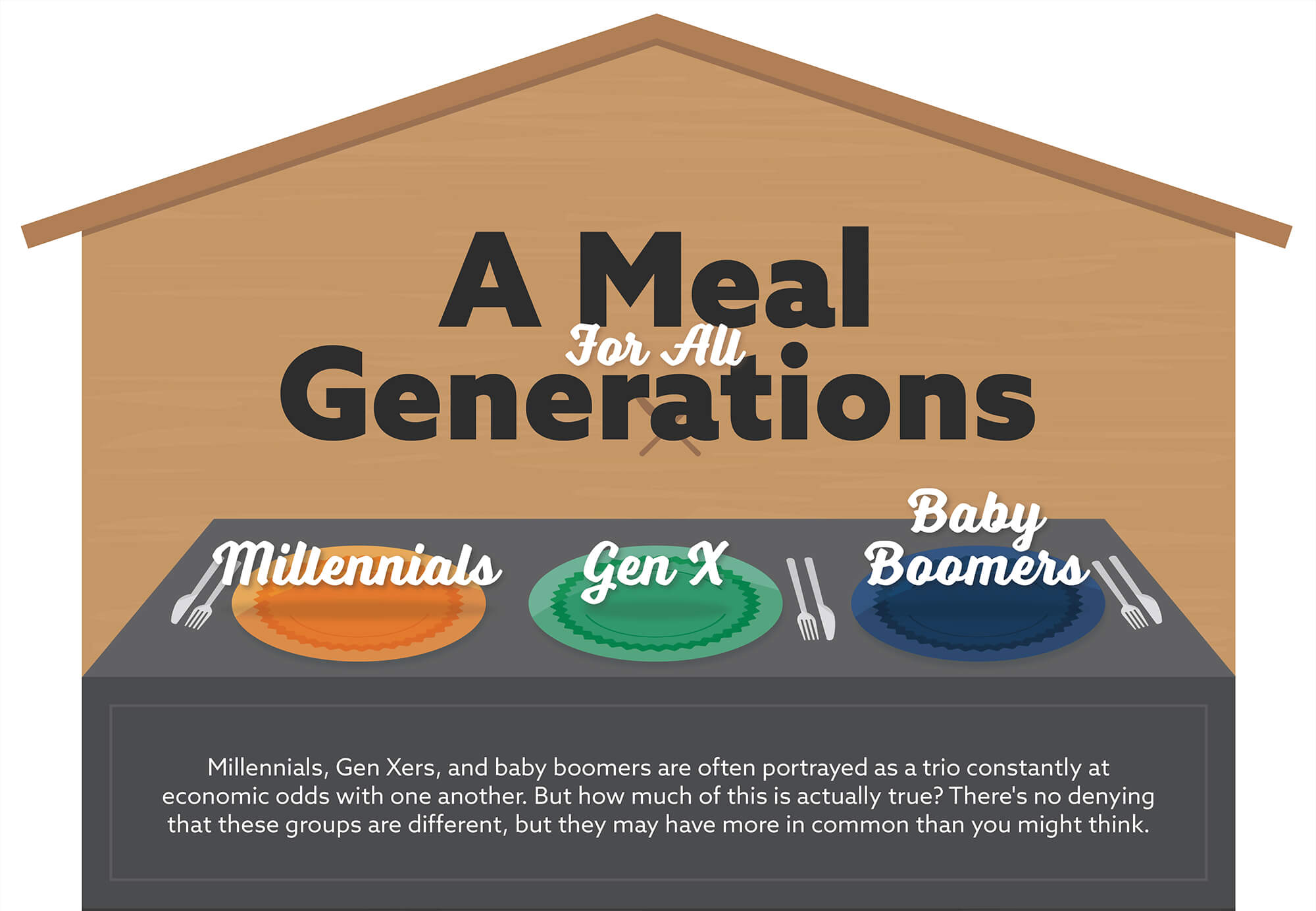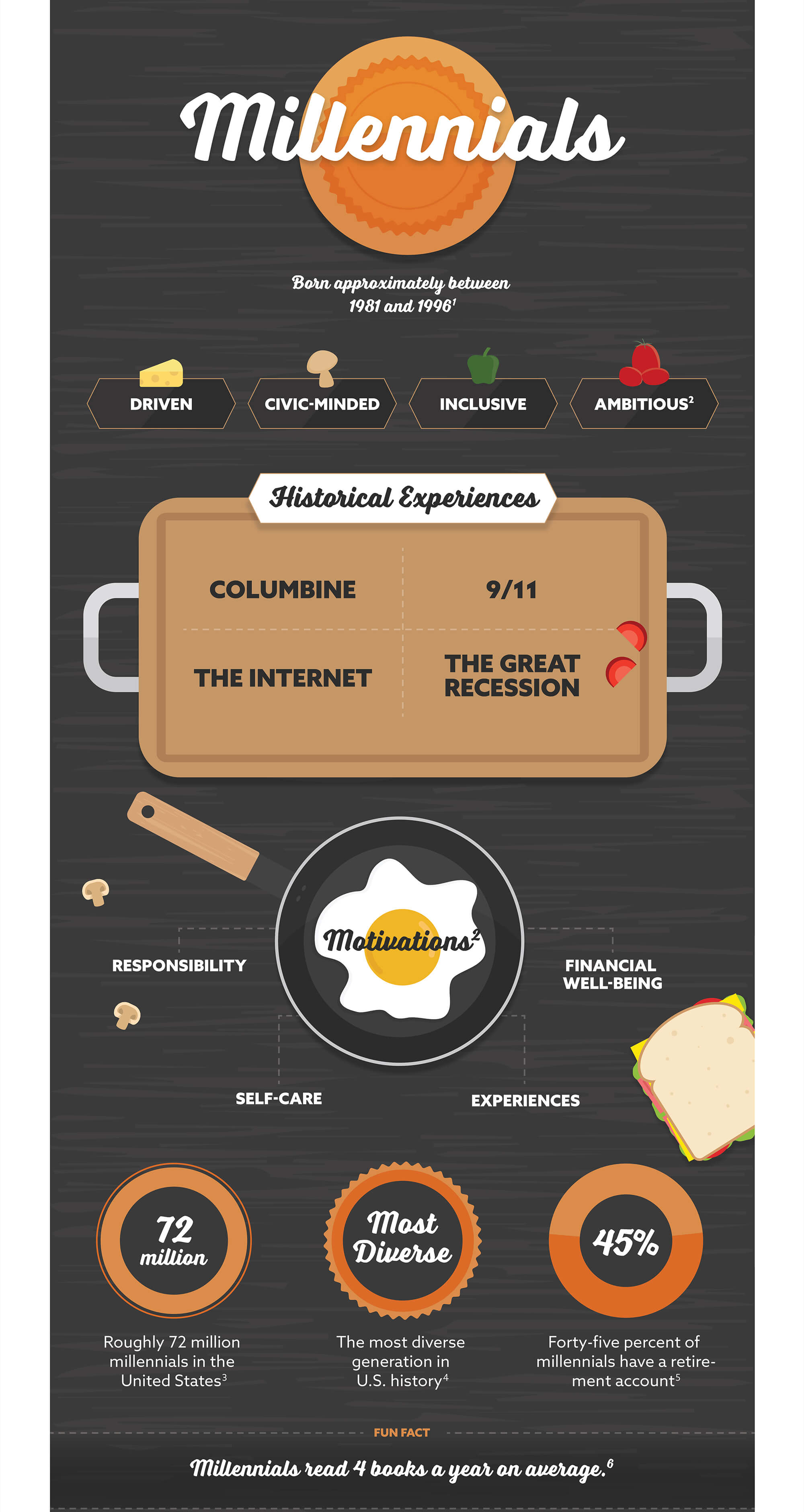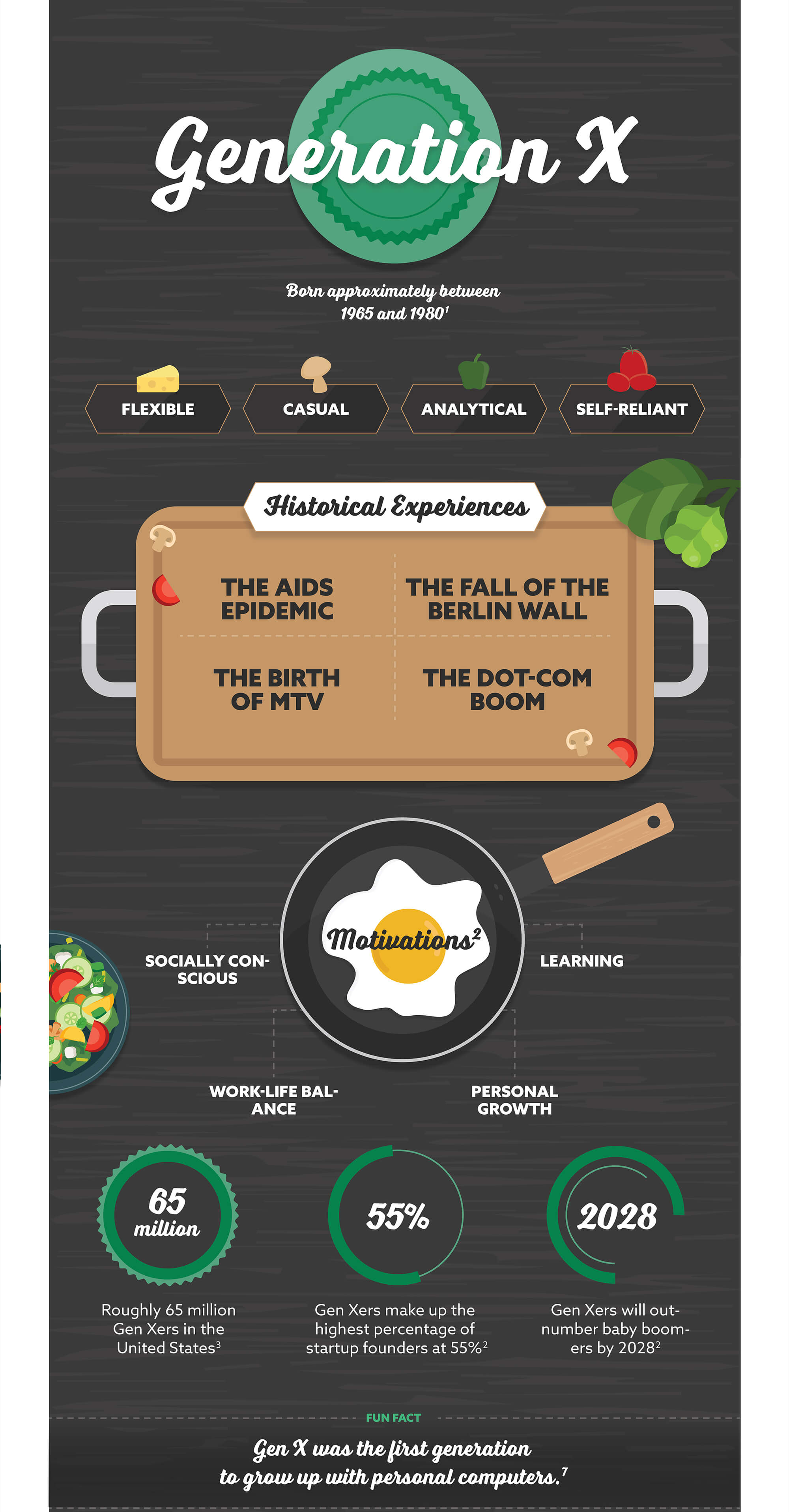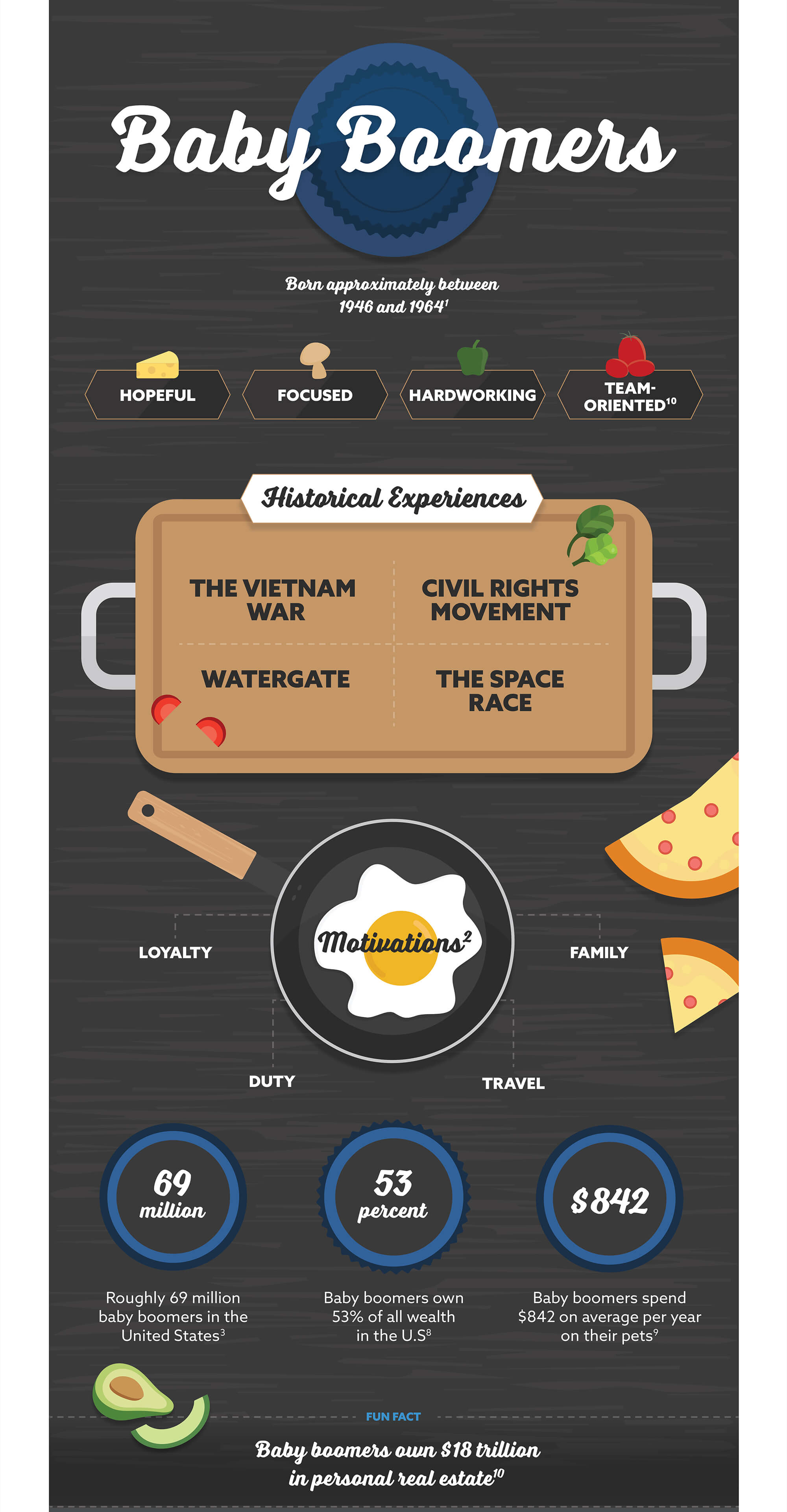 Related Content
Bonding with your significant other over TV plots is fun but when you know more about them than your money picture.....
Doing your research is key before buying a vacation home.
Though we don't like to think about it, all of us will make an exit sometime. Are you prepared?