Choose Your Own Retirement Adventure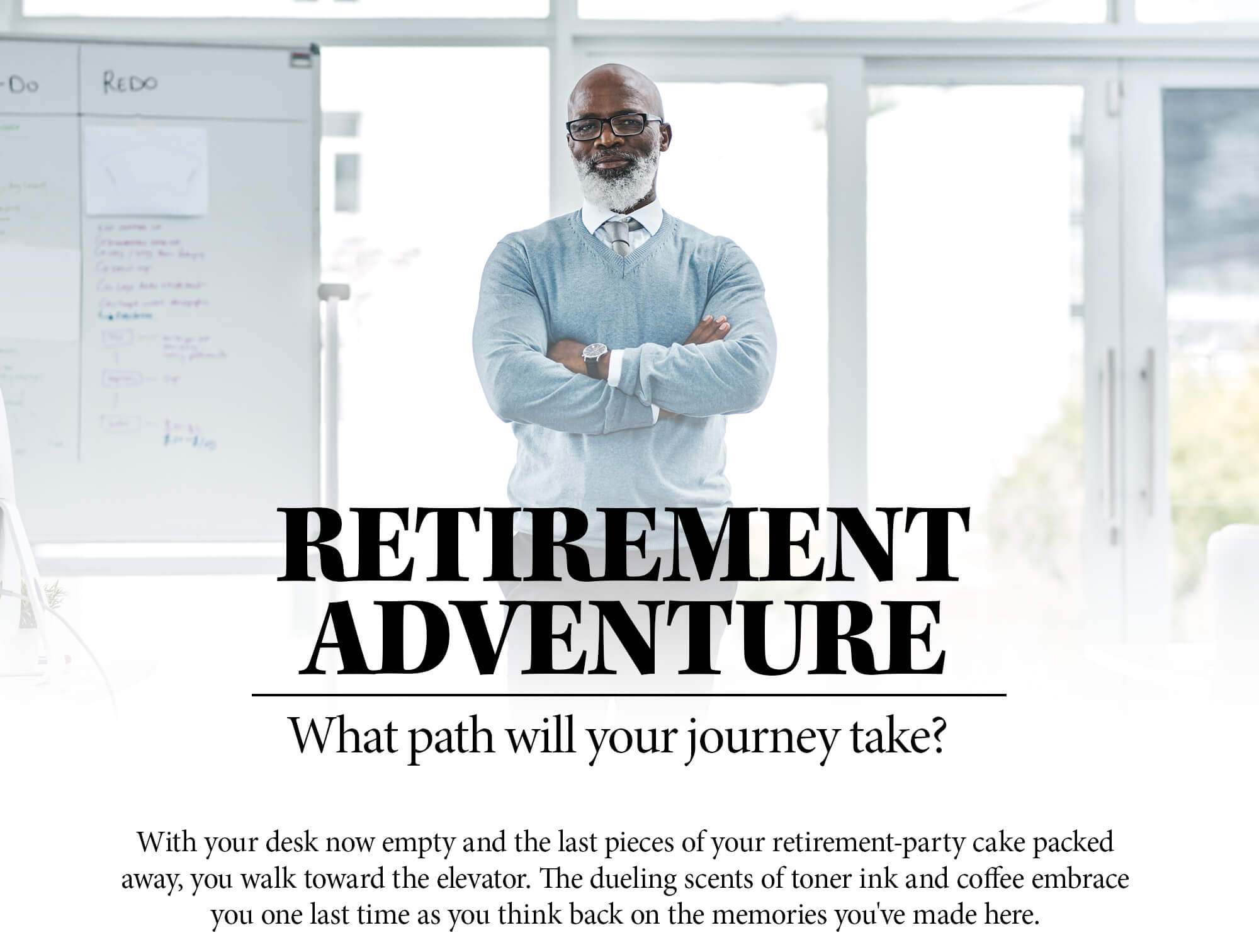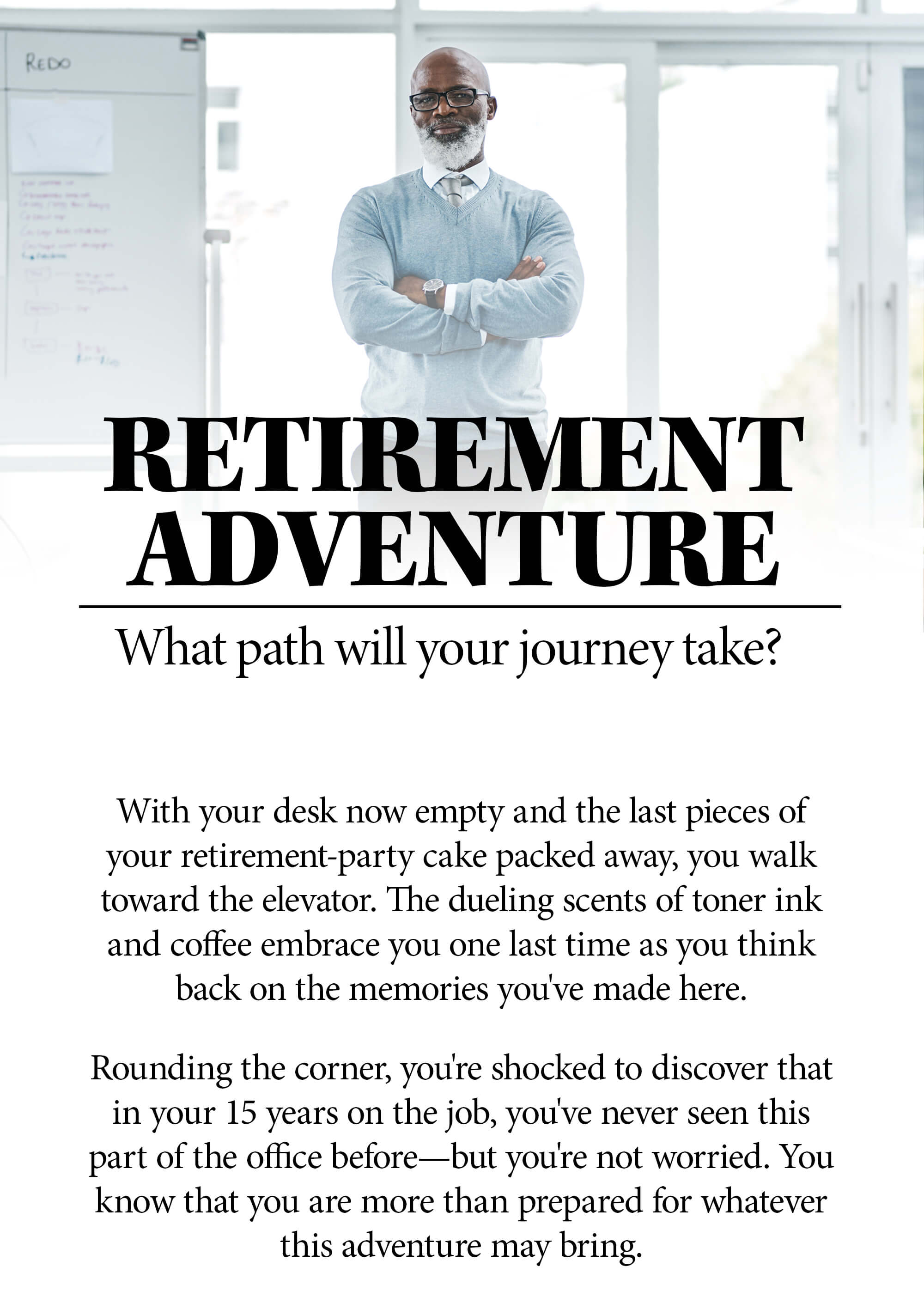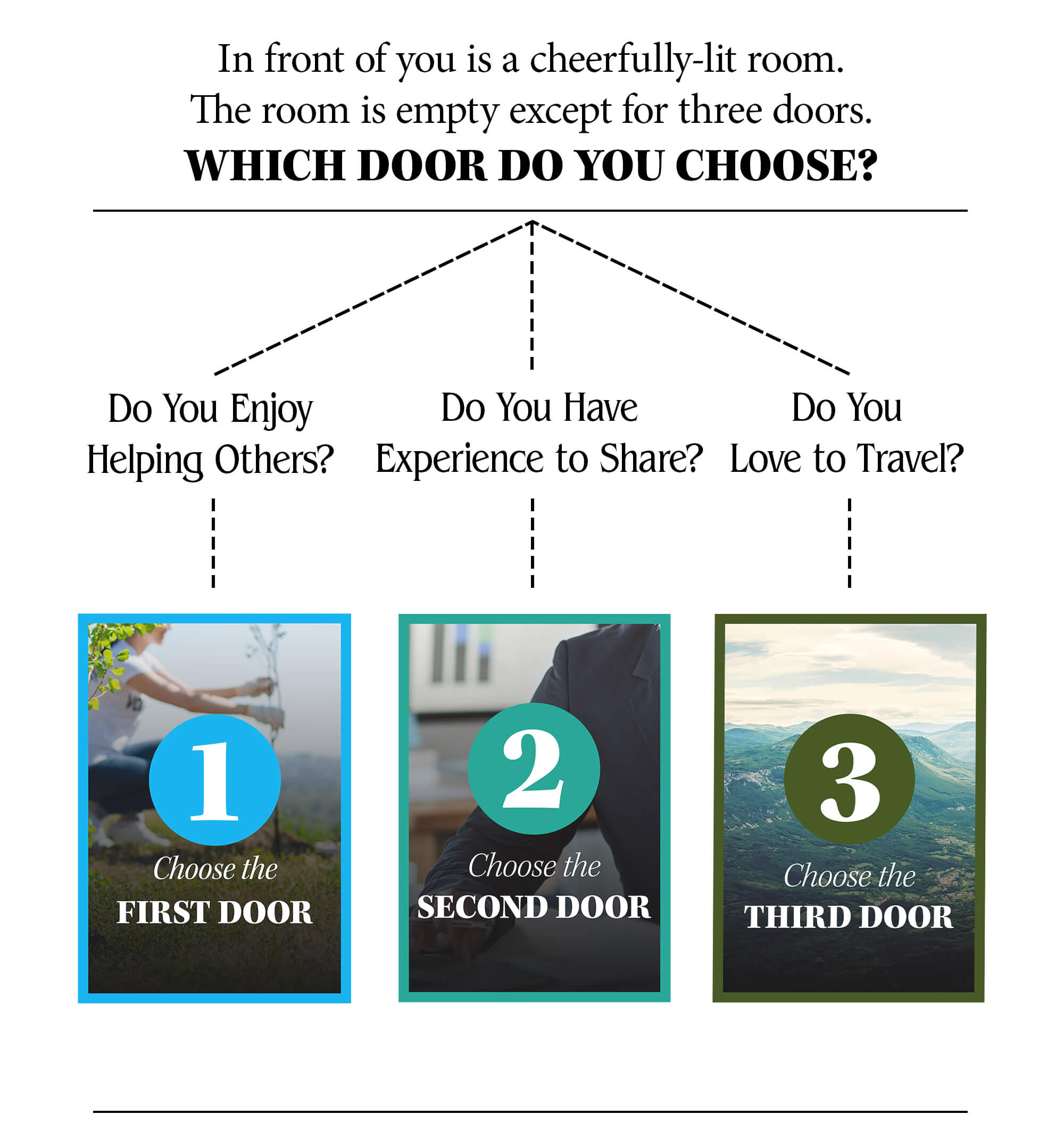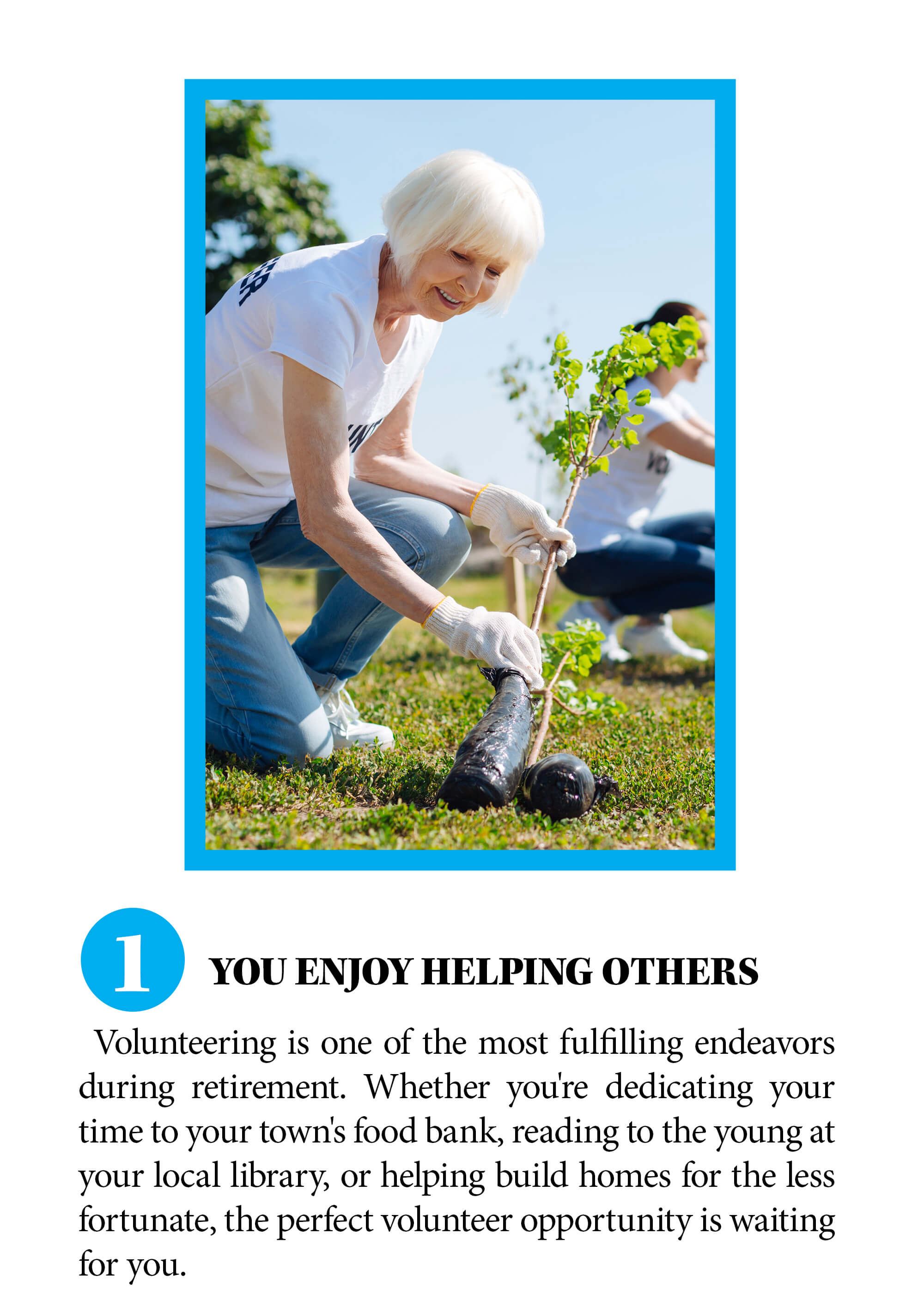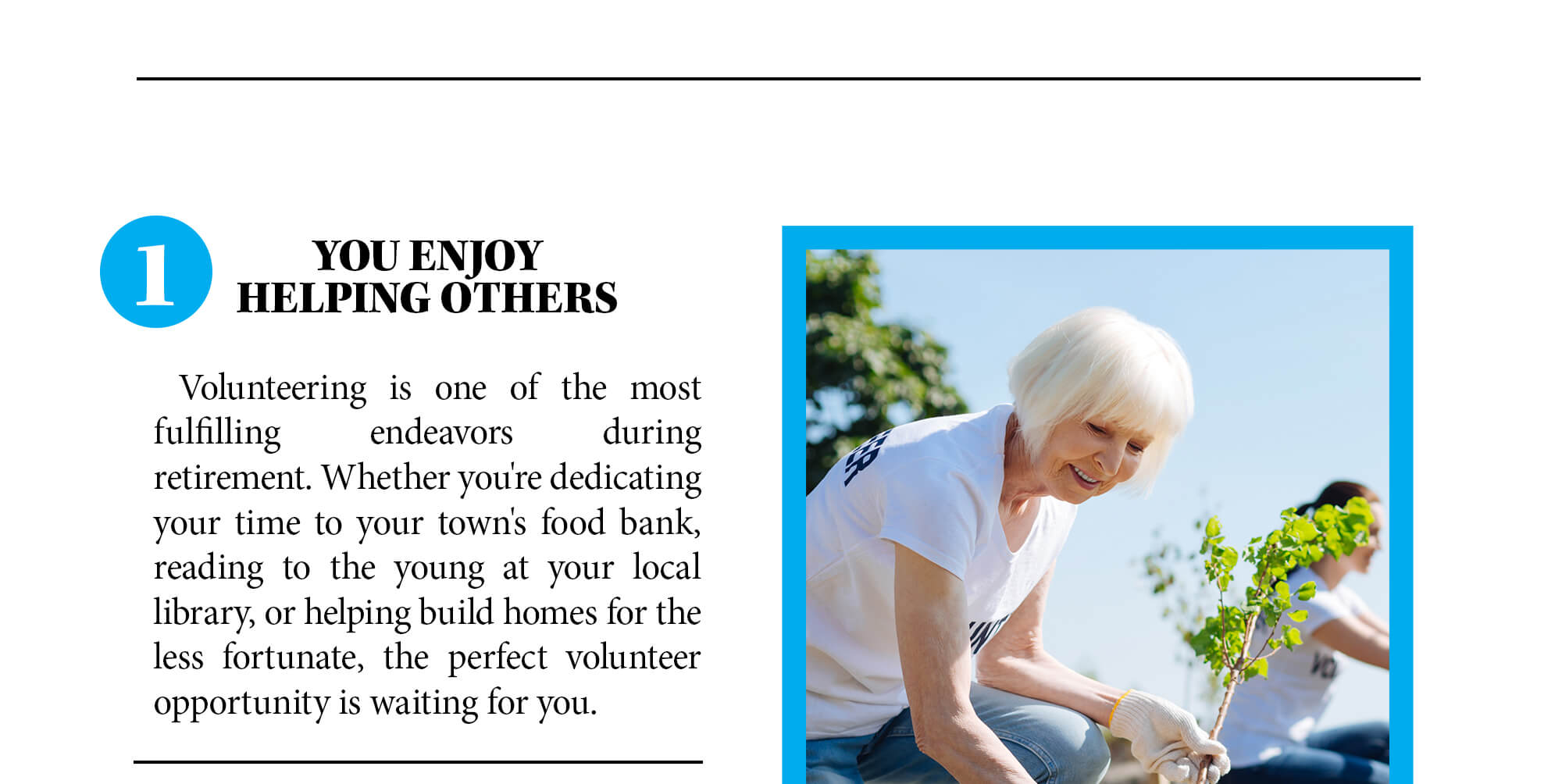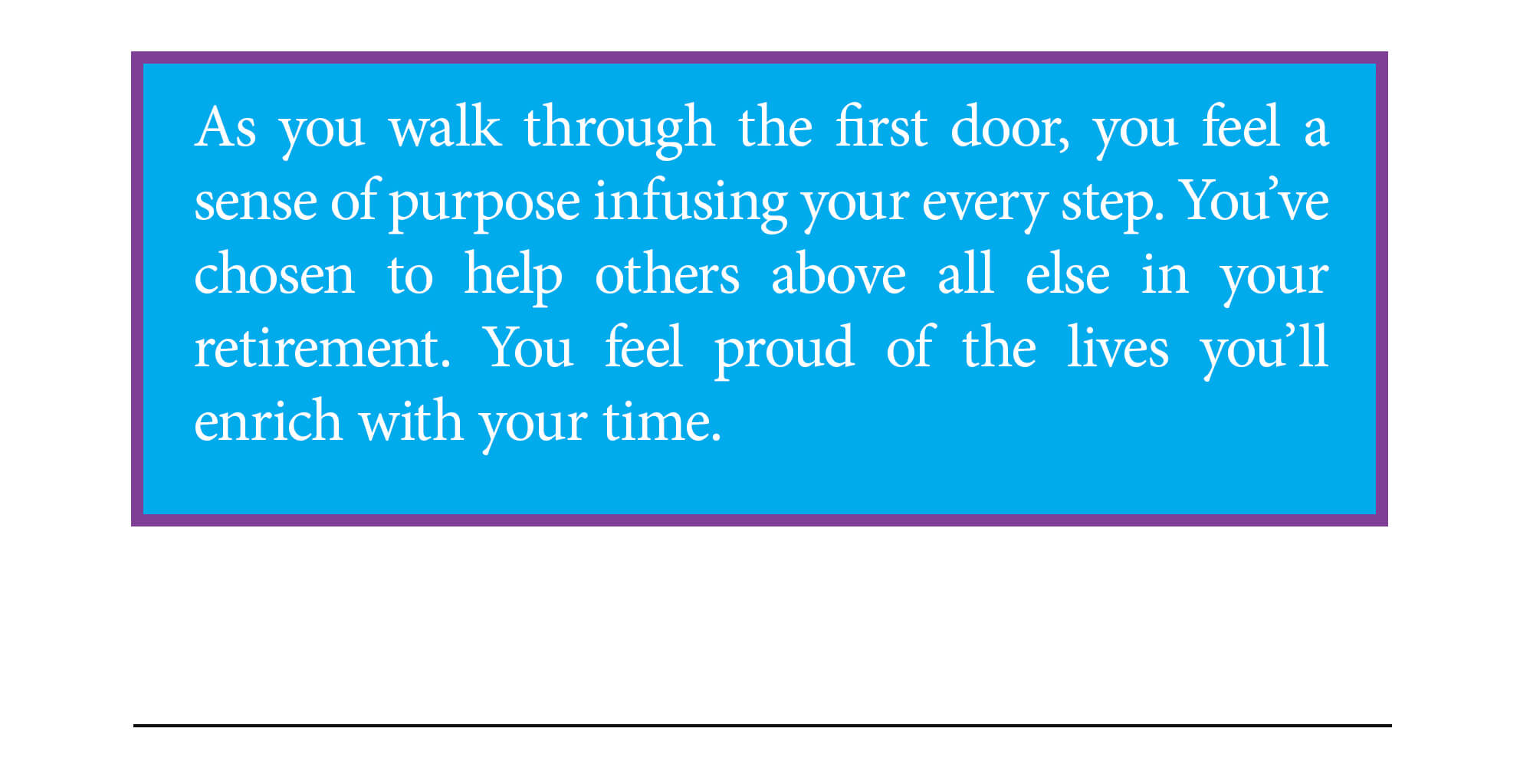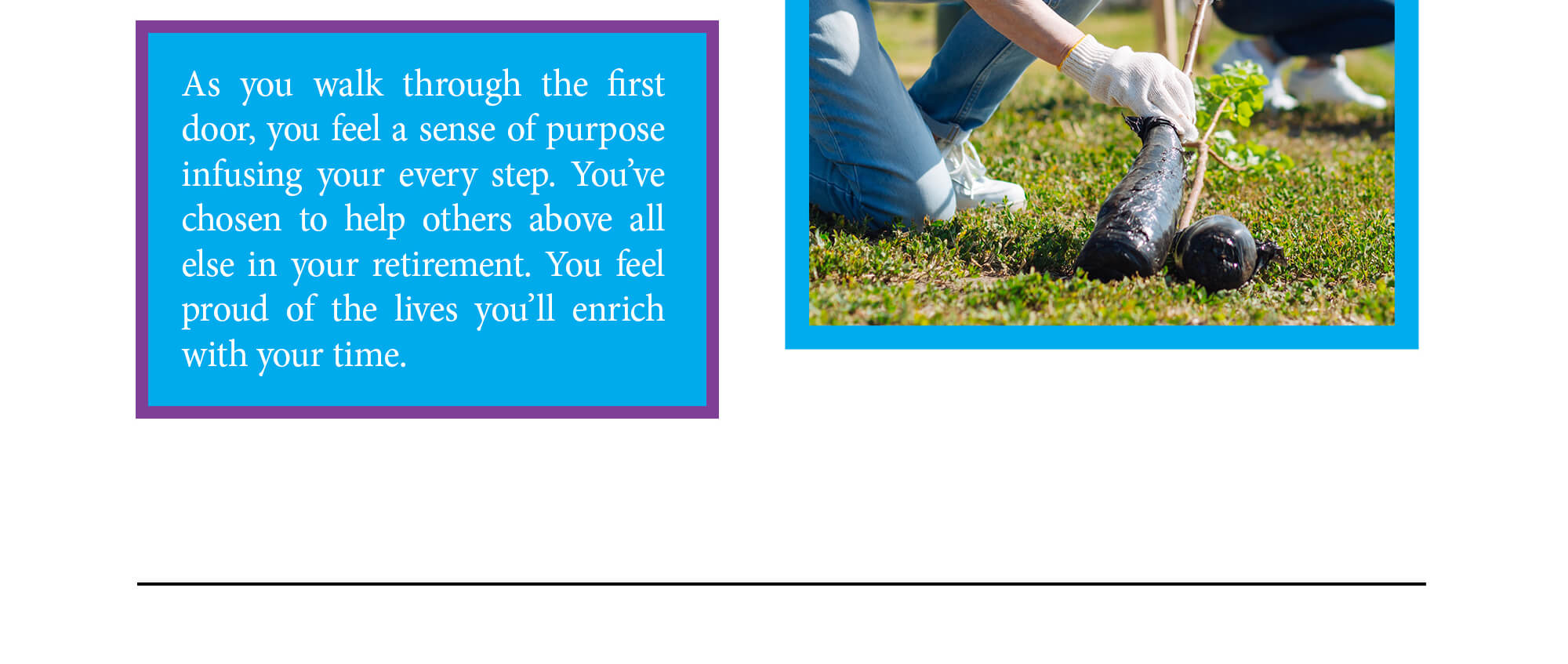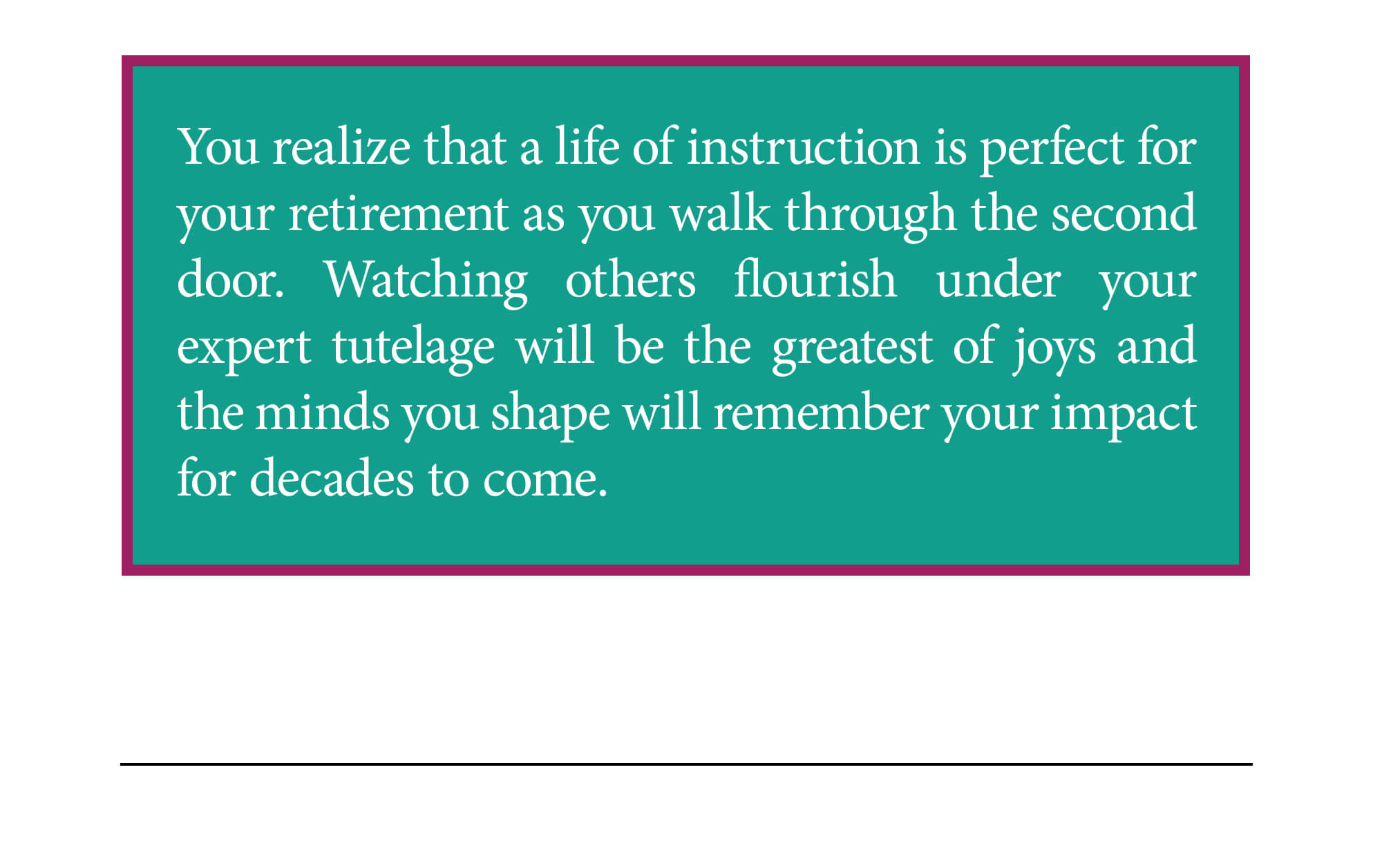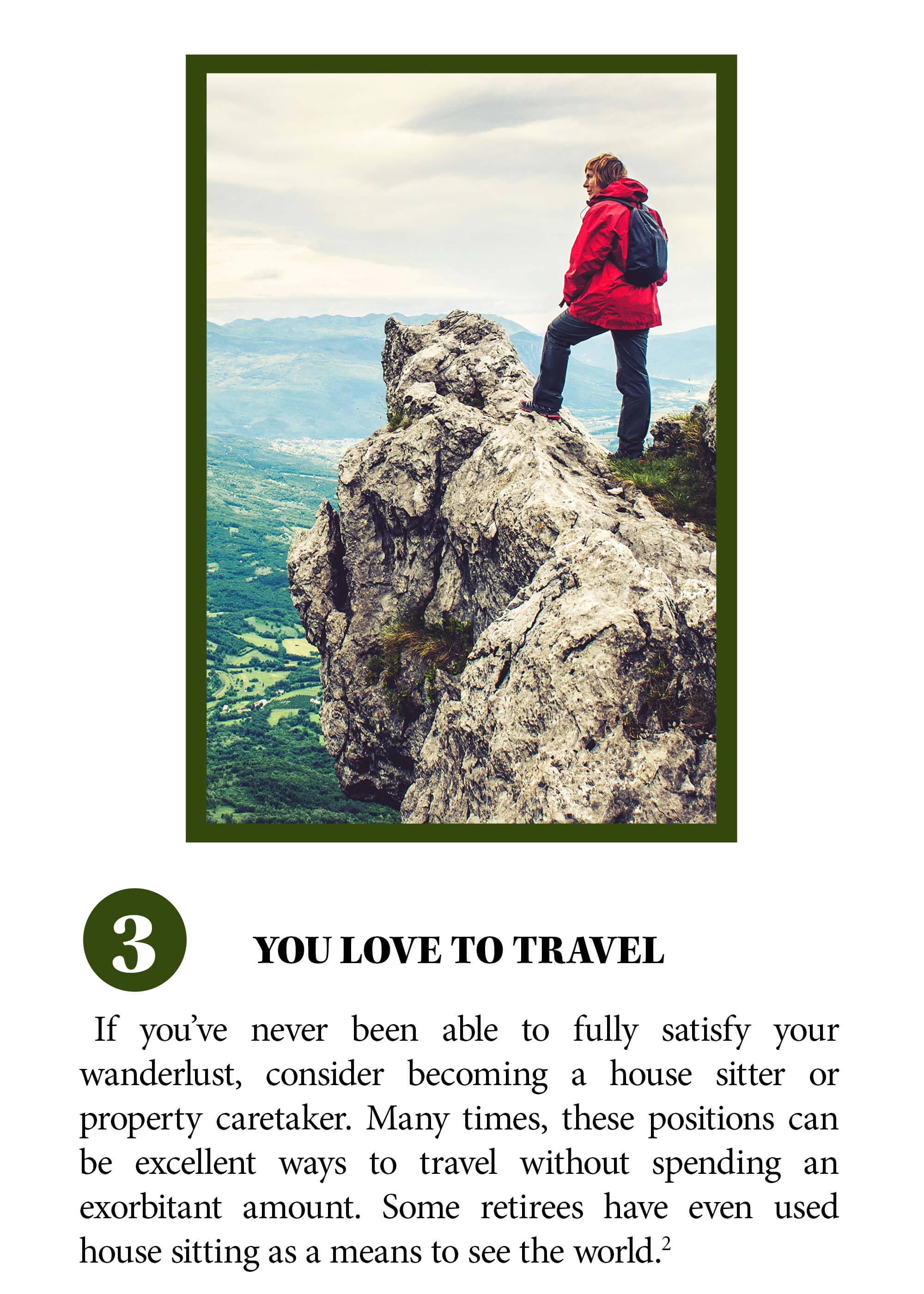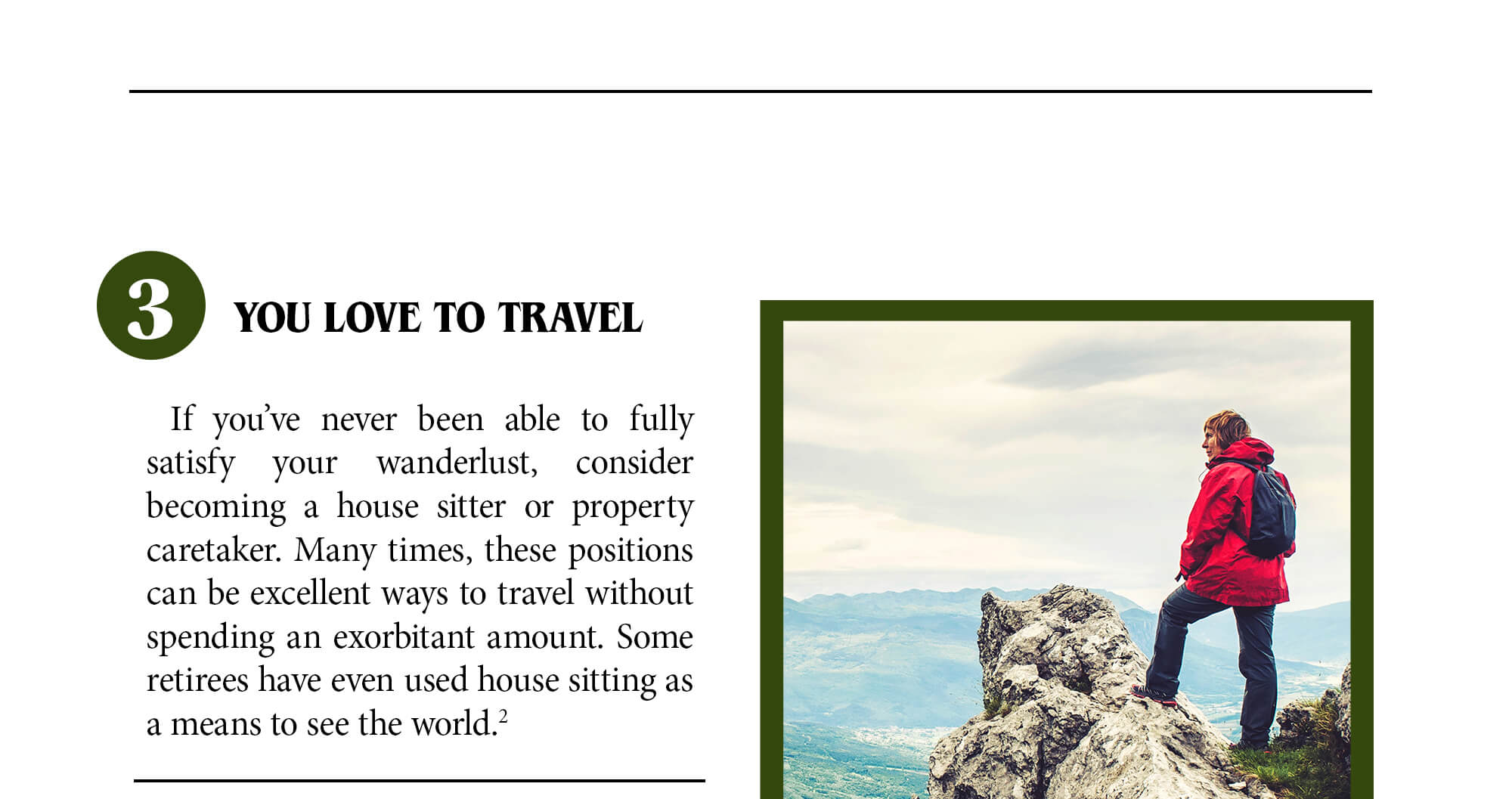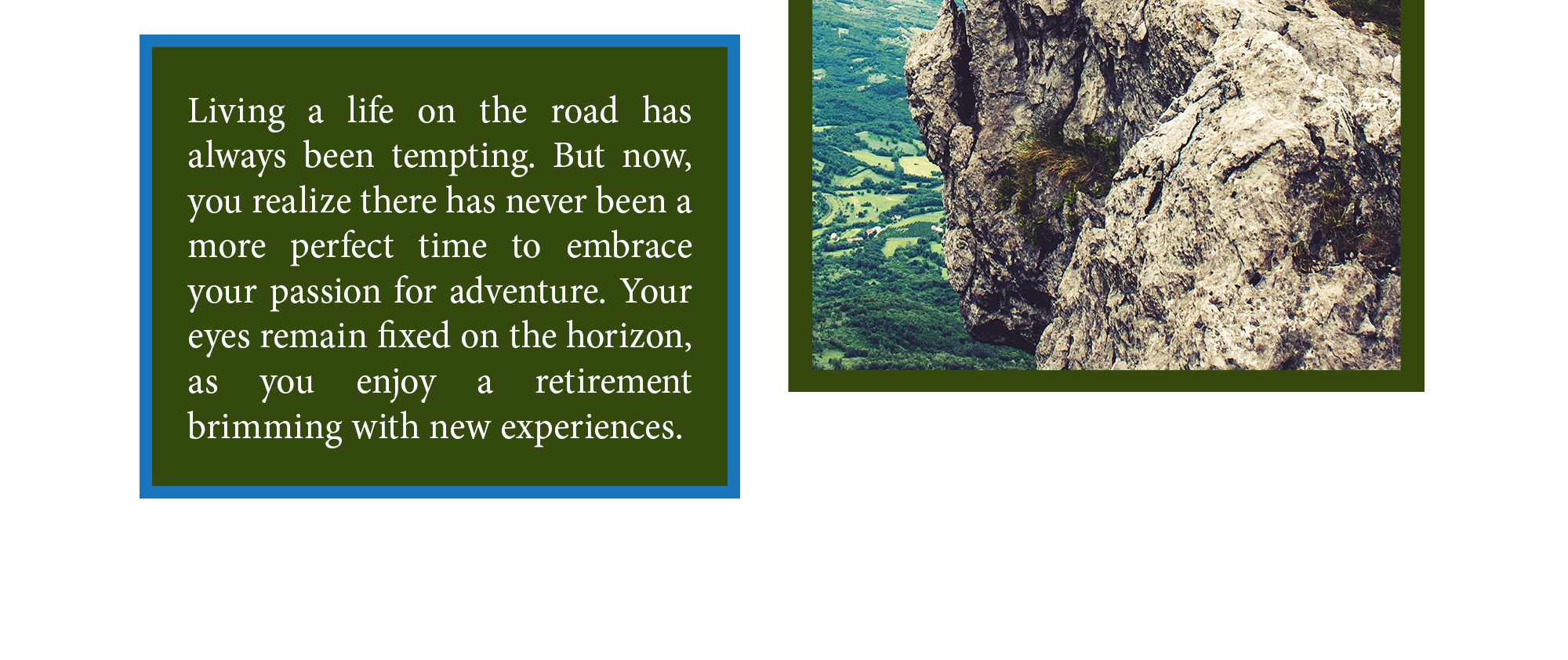 Related Content
When you think of planning for retirement, like most individuals, you probably visualize a number. The reality is that most individuals think in terms of an account balance at retirement.
This calculator compares a hypothetical fixed annuity with an account where the interest is taxed each year.
This calculator estimates the savings from paying a mortgage bi-weekly instead of monthly.