Six Surprising Facts About Retirement Confidence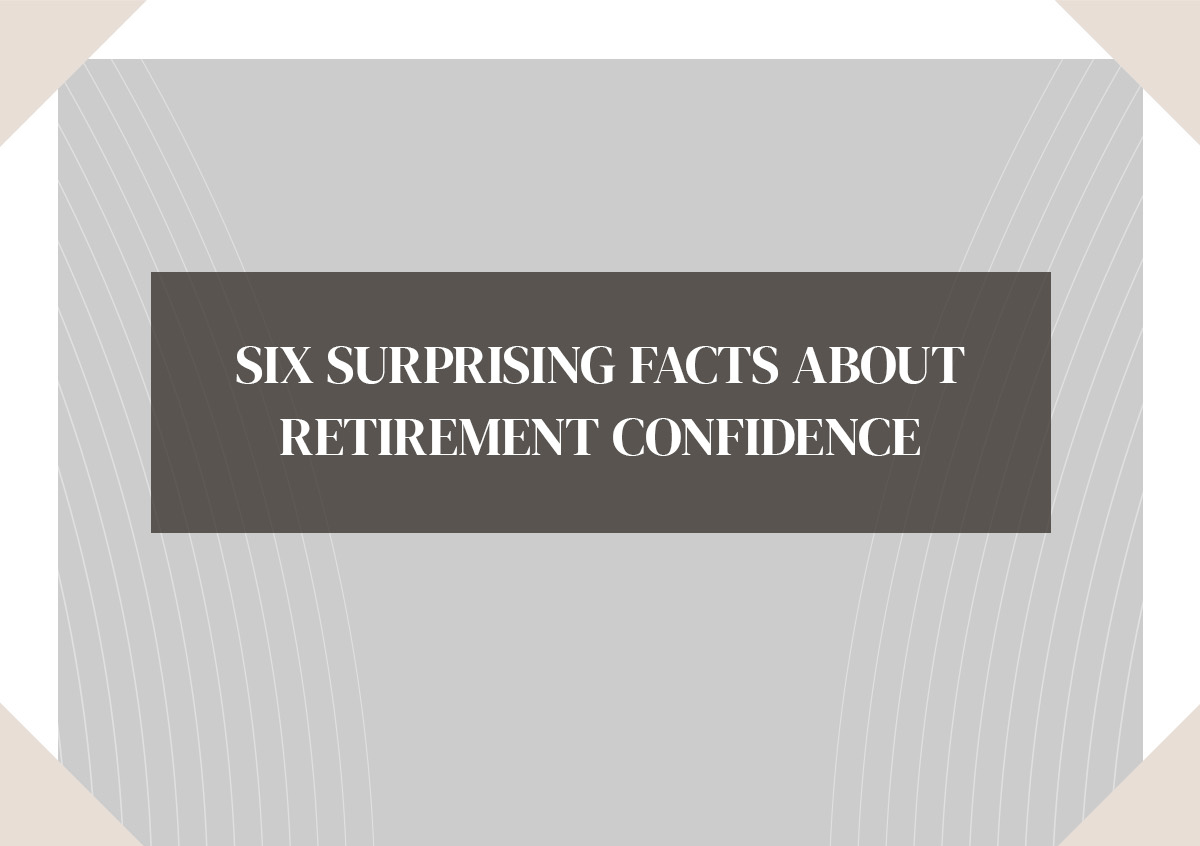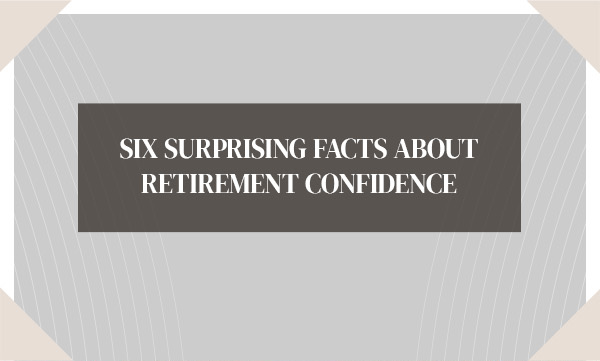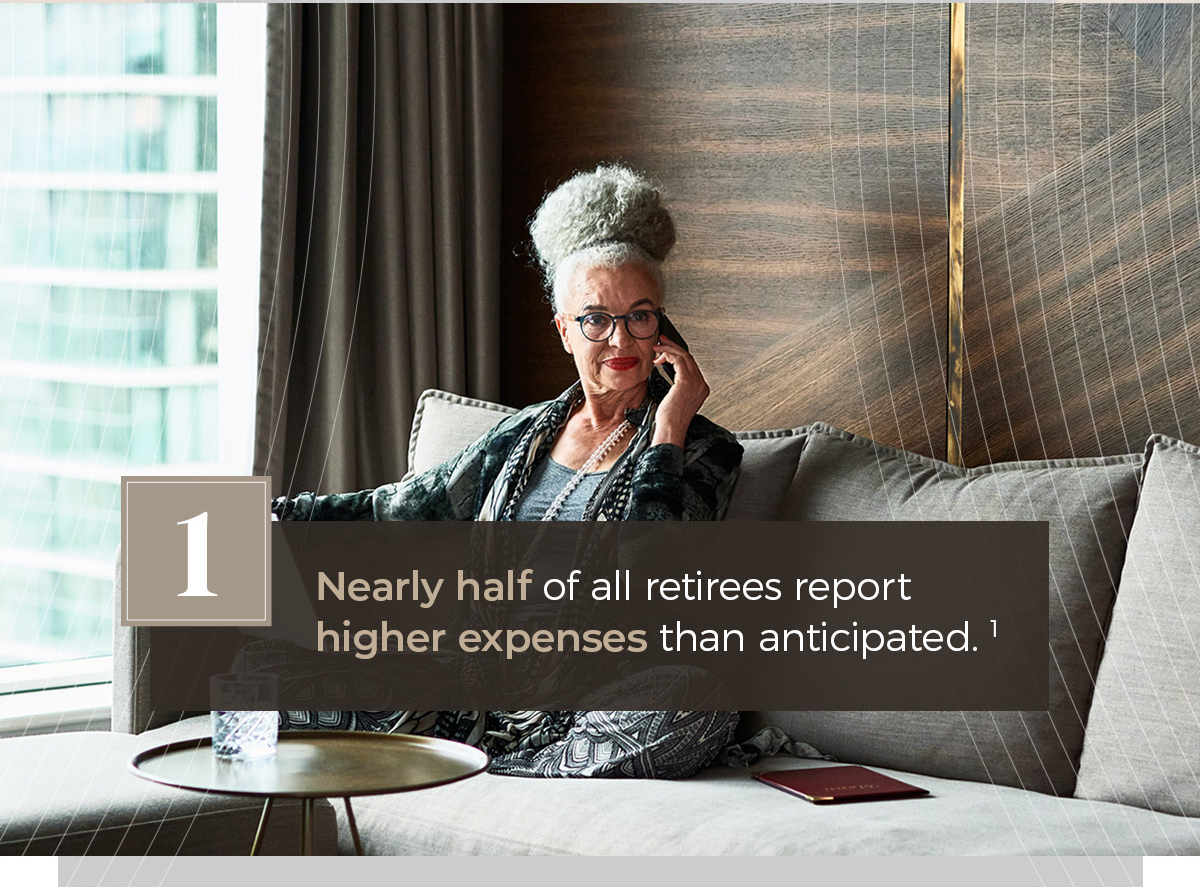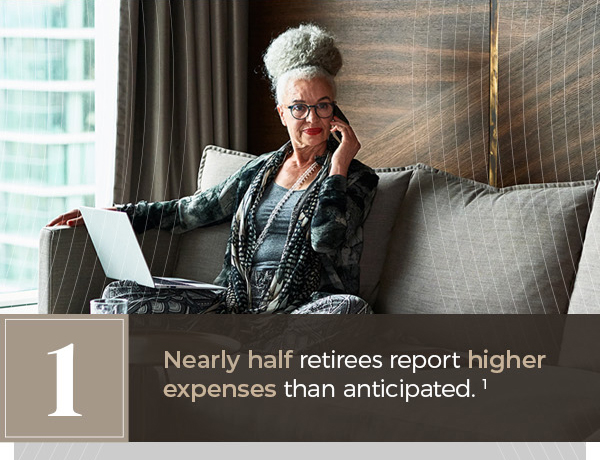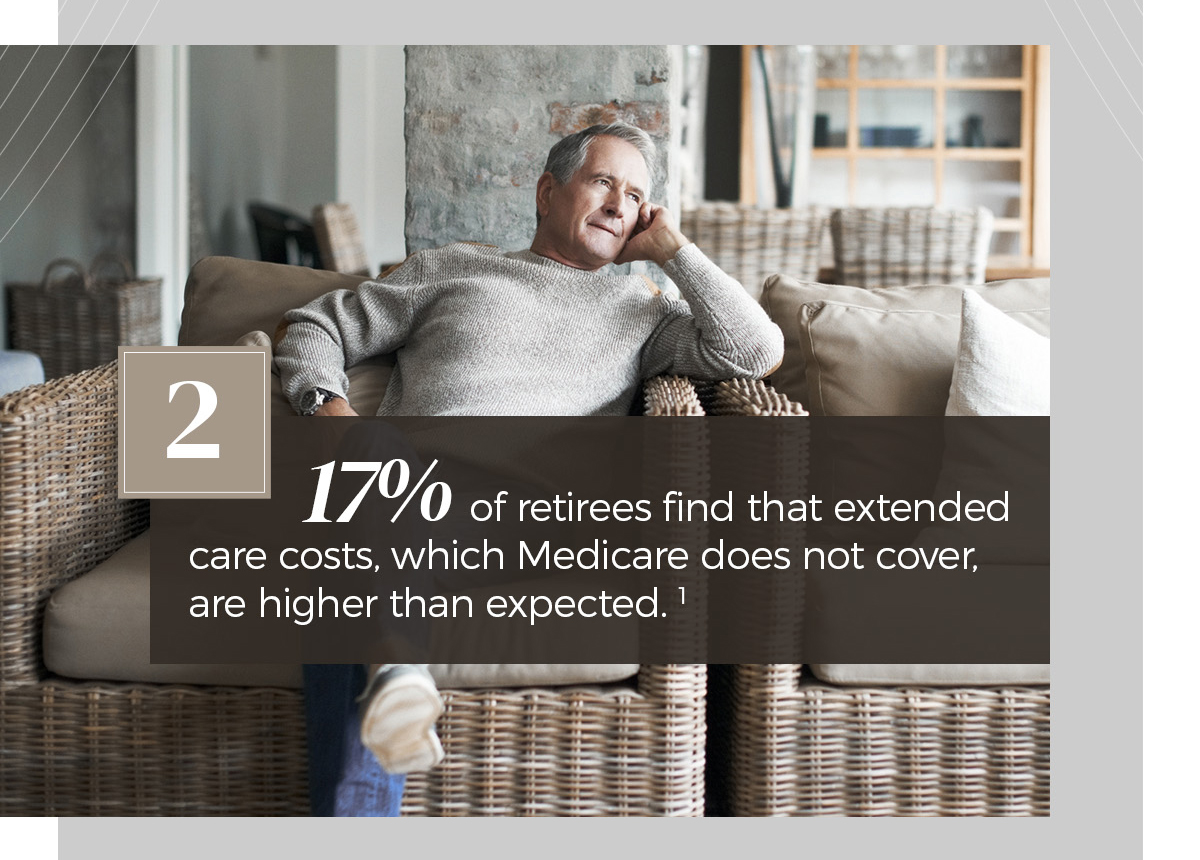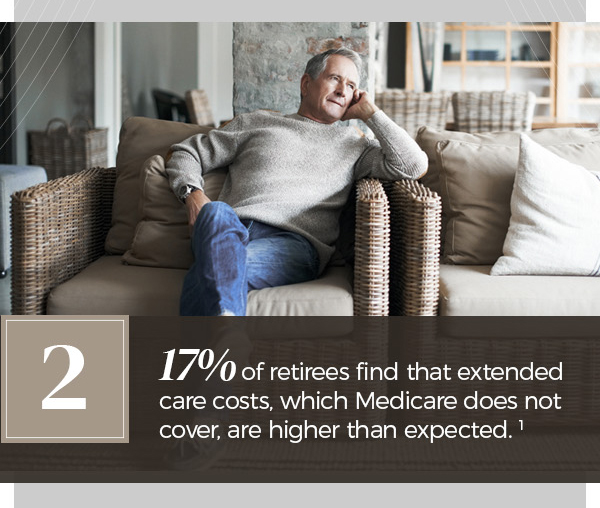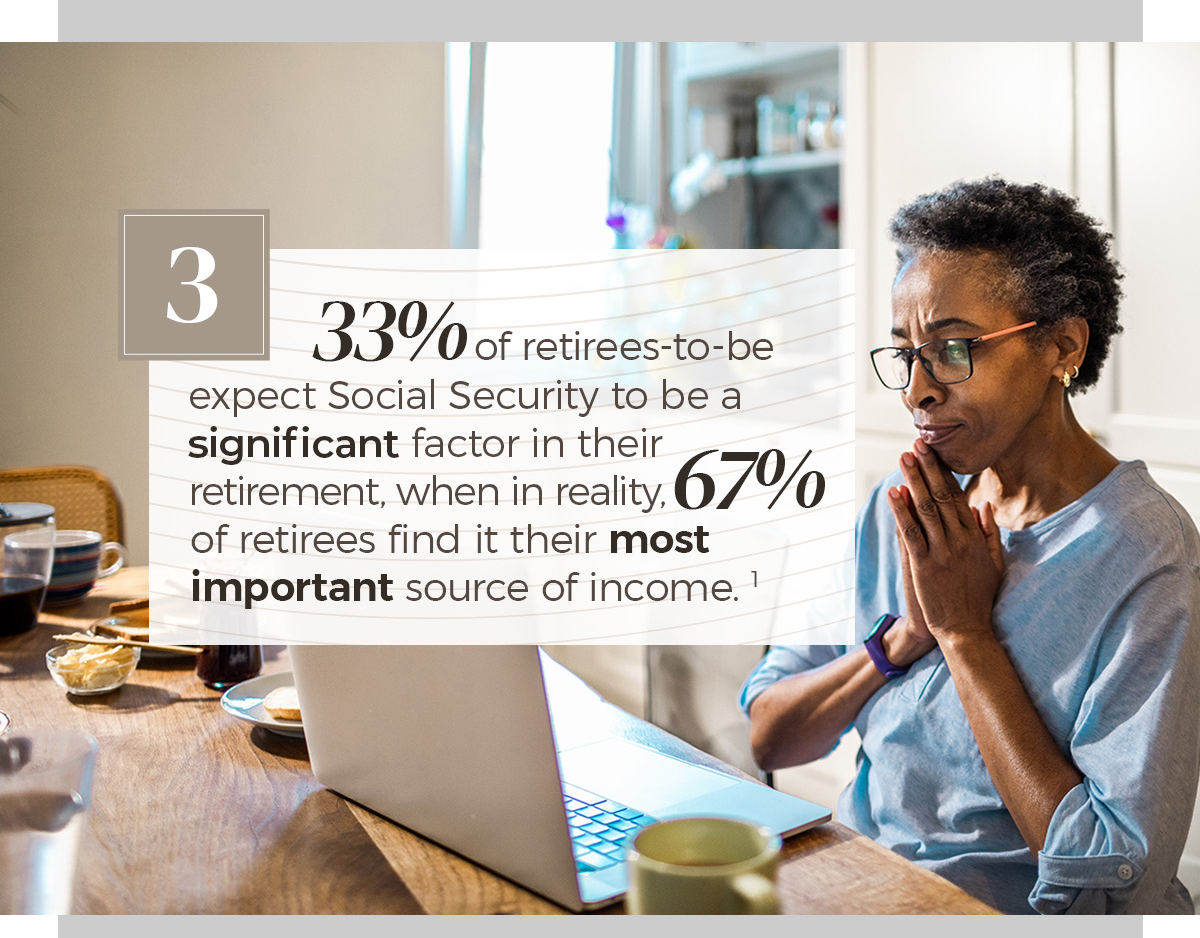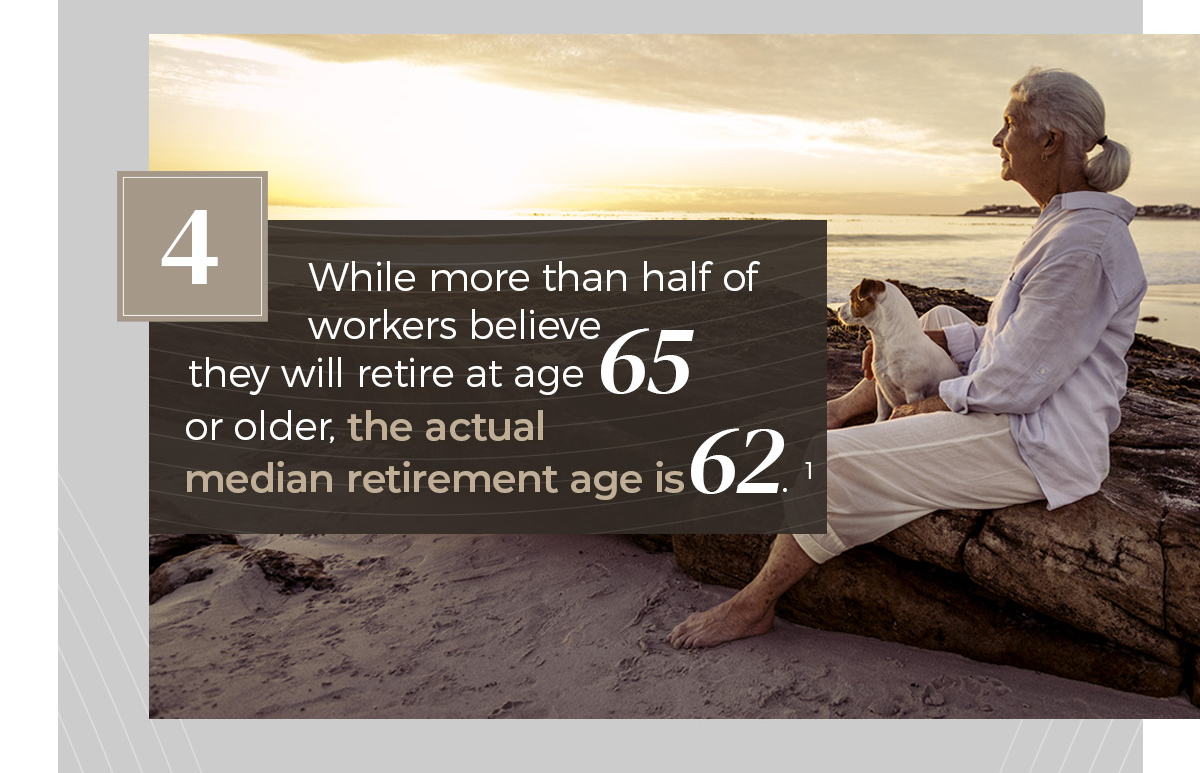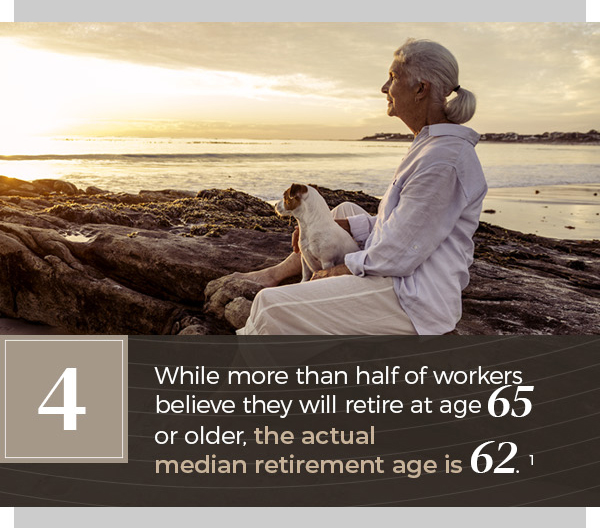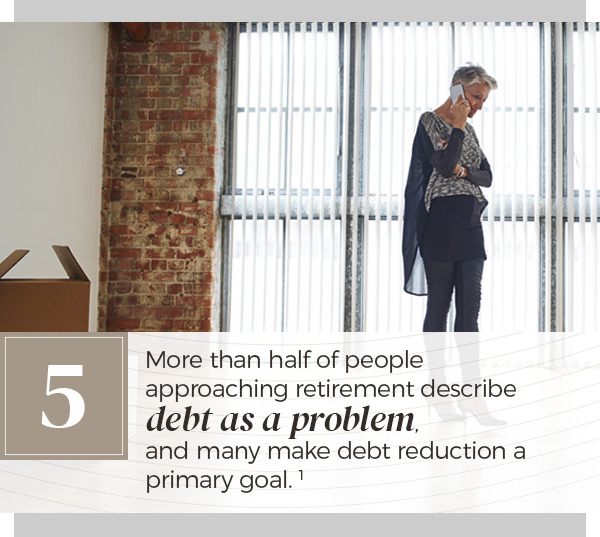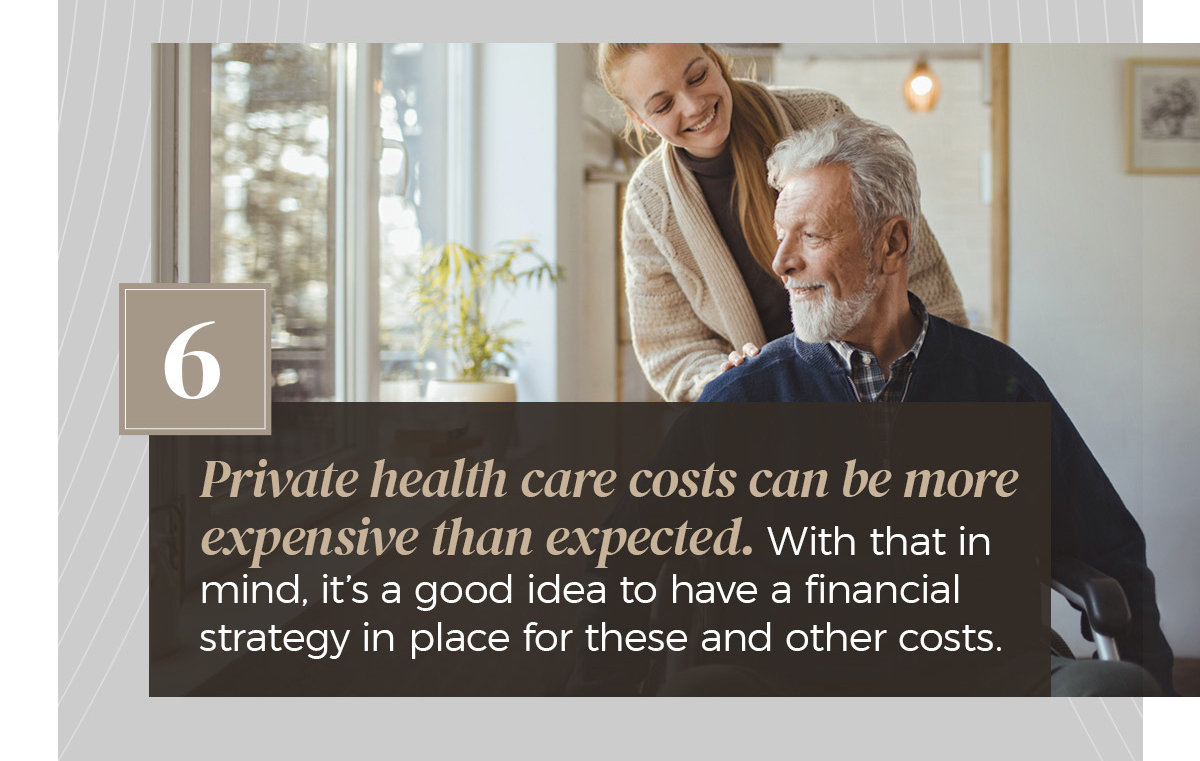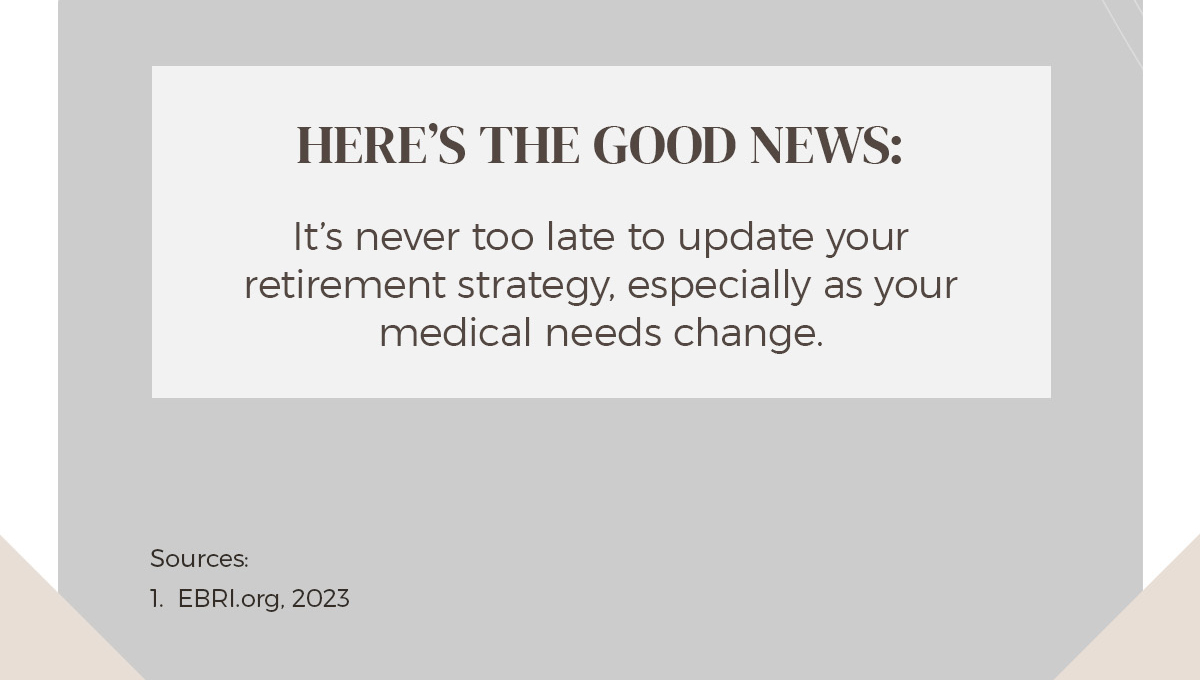 Related Content
The LGBTQ community has fought hard for fundamental human rights, from workplace treatment and healthcare to marriage and family planning. These milestones in LGBTQ rights, coupled with strong financial habits, can help create...
Investors who put off important investment decisions may face potential consequence to their future financial security.
A look at how variable rates of return impact investors over time.