Understanding the SECURE Act 2.0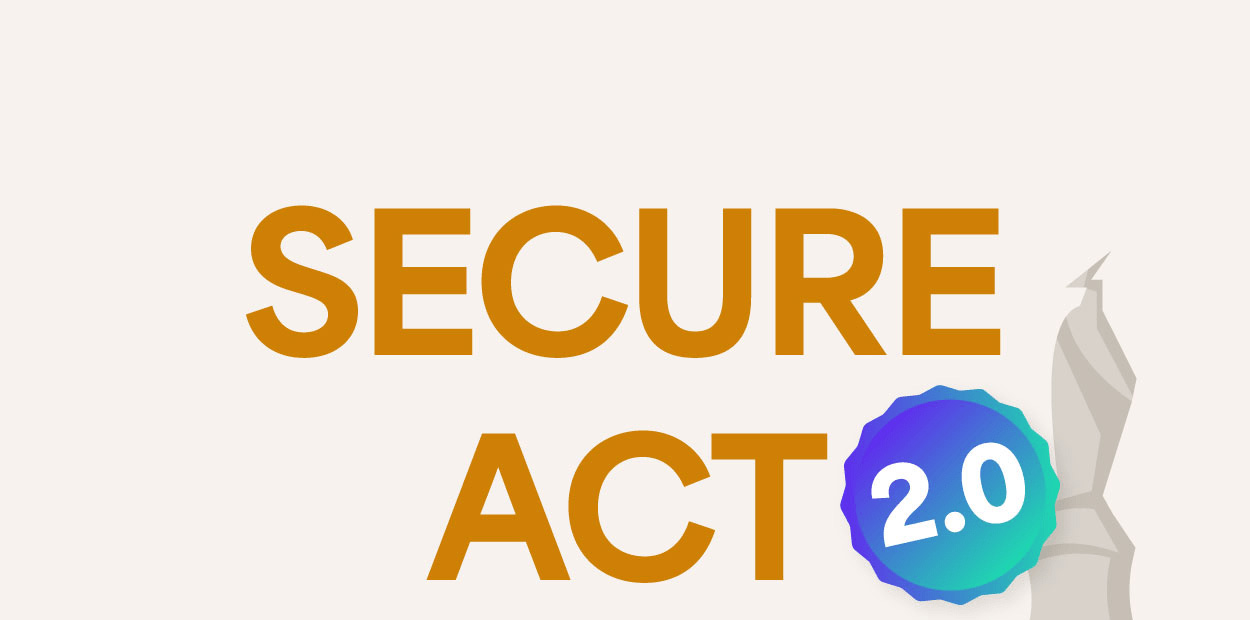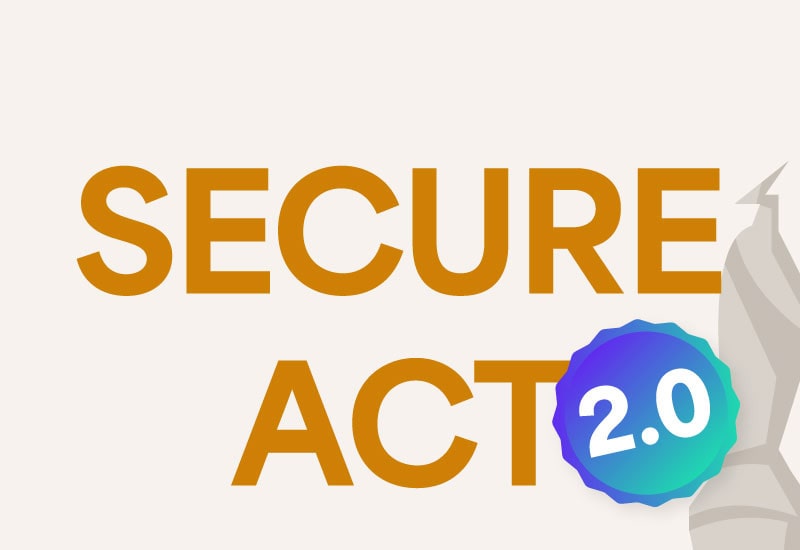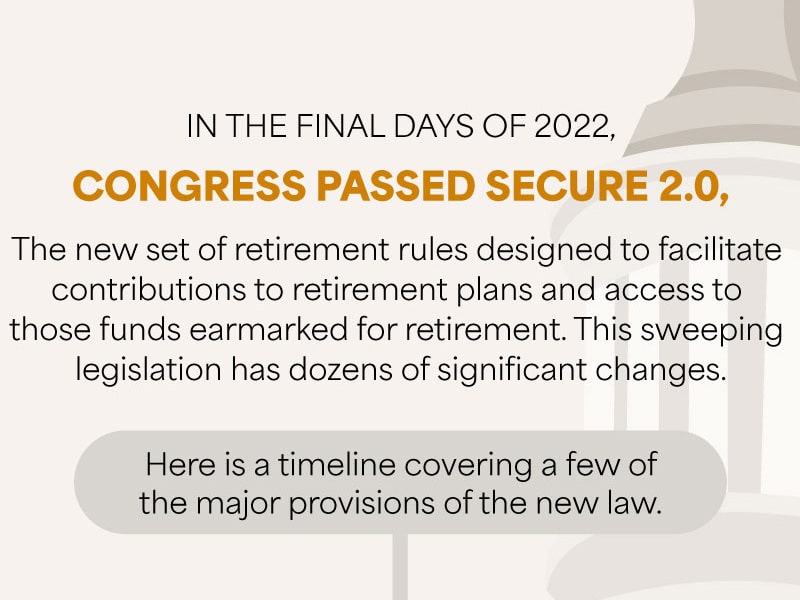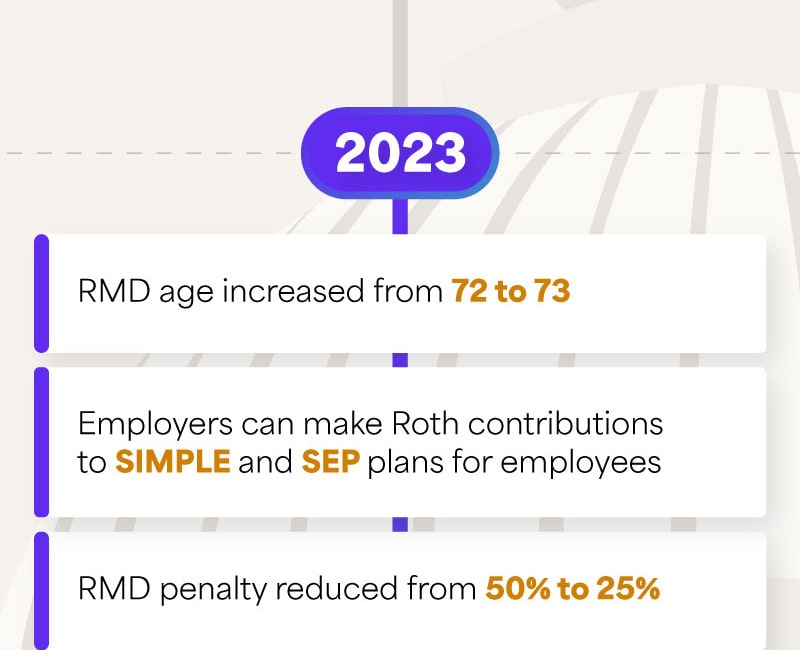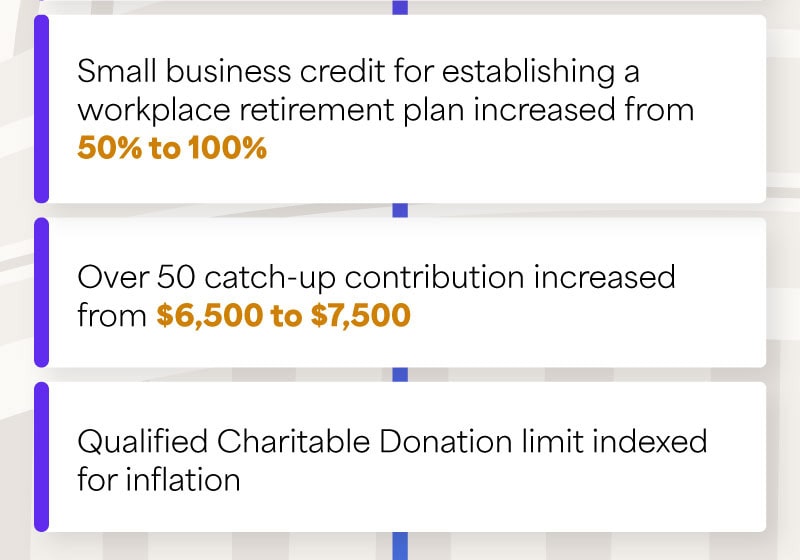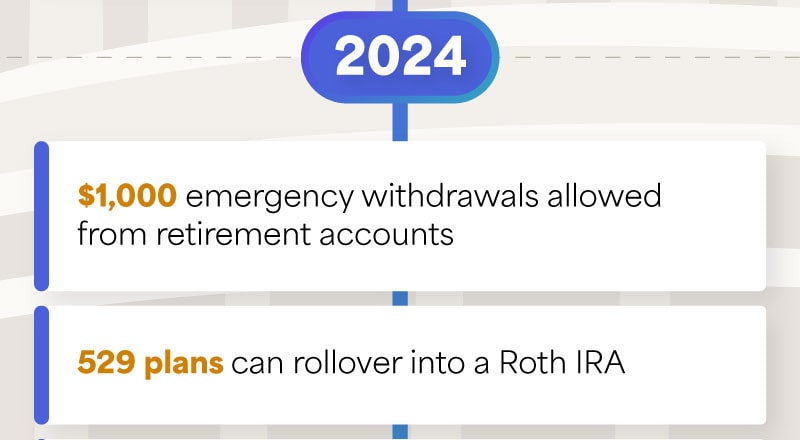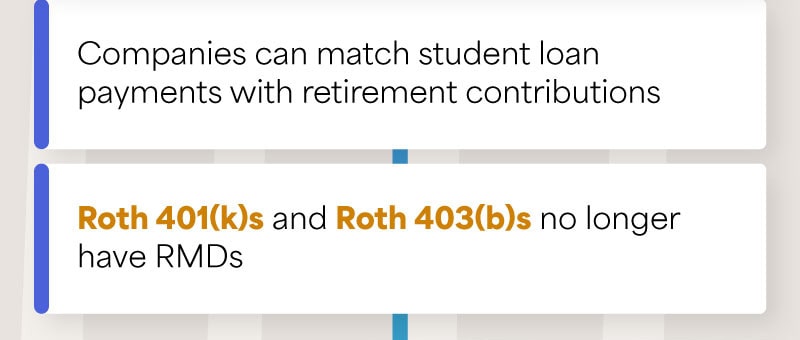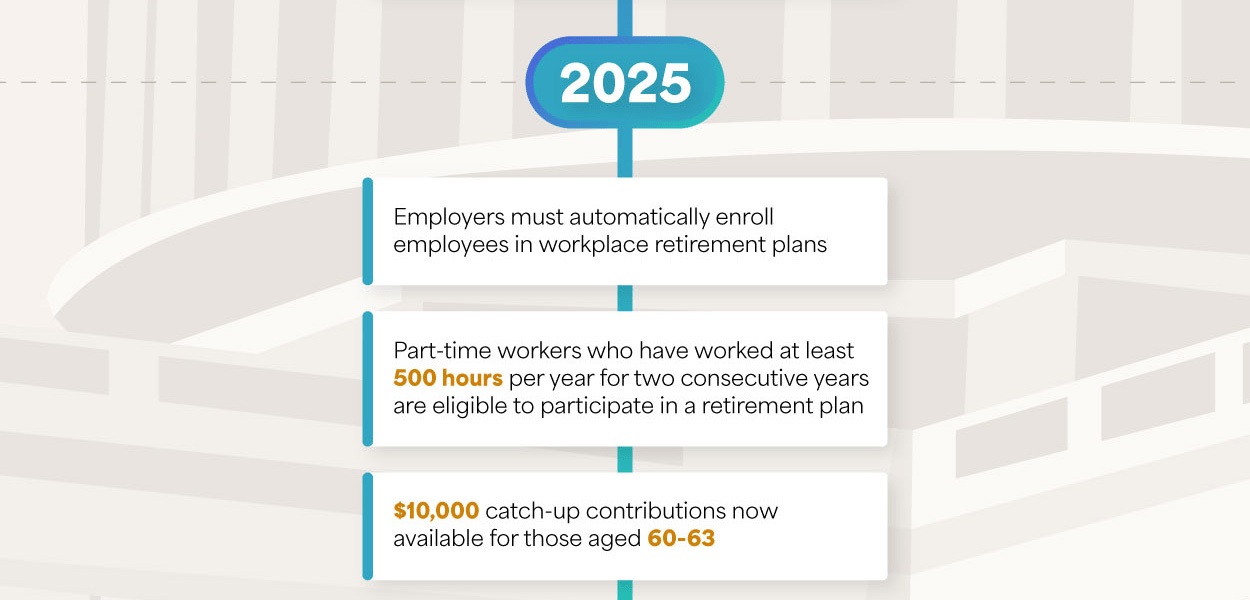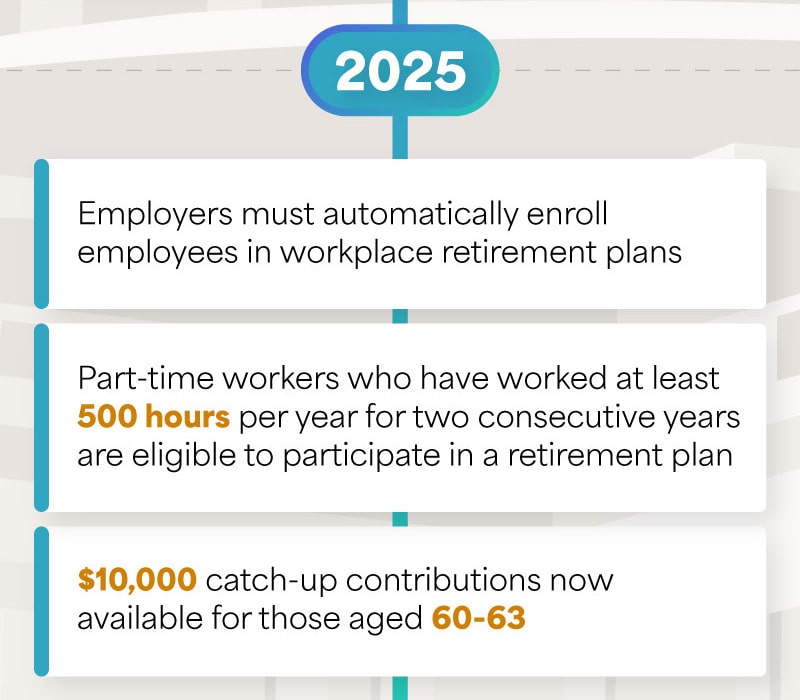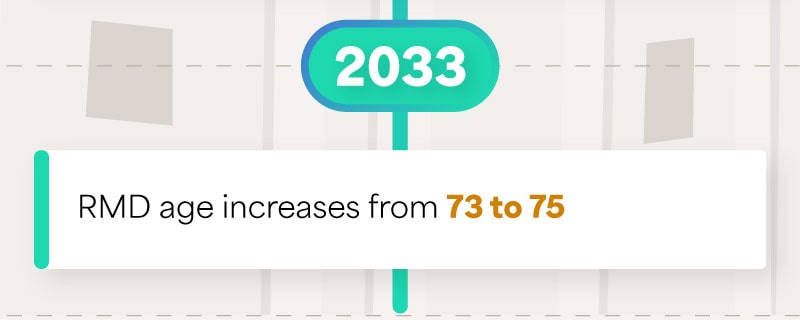 Related Content
1035 exchanges provide a way to trade-in an annuity contract or life insurance policy without triggering a tax liability.
Maintaining good records for your business not only helps to meet your tax and legal obligations, but it can save you money.
Steps to help you sustain and grow your retirement savings.