What's My 2023 Tax Bracket?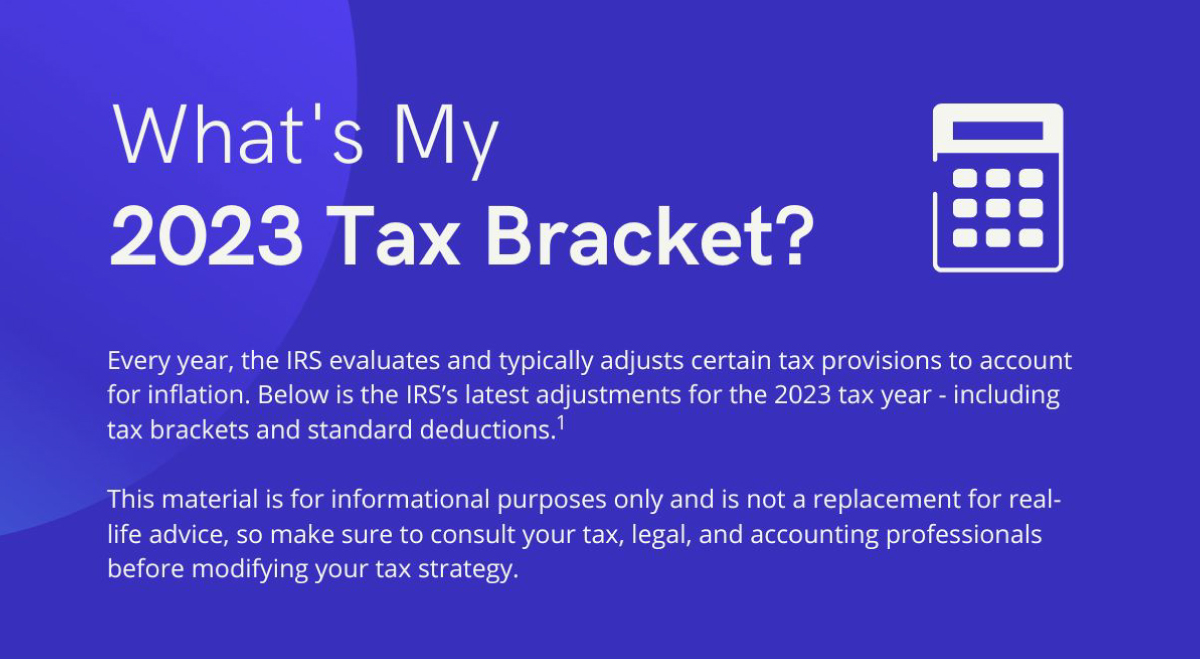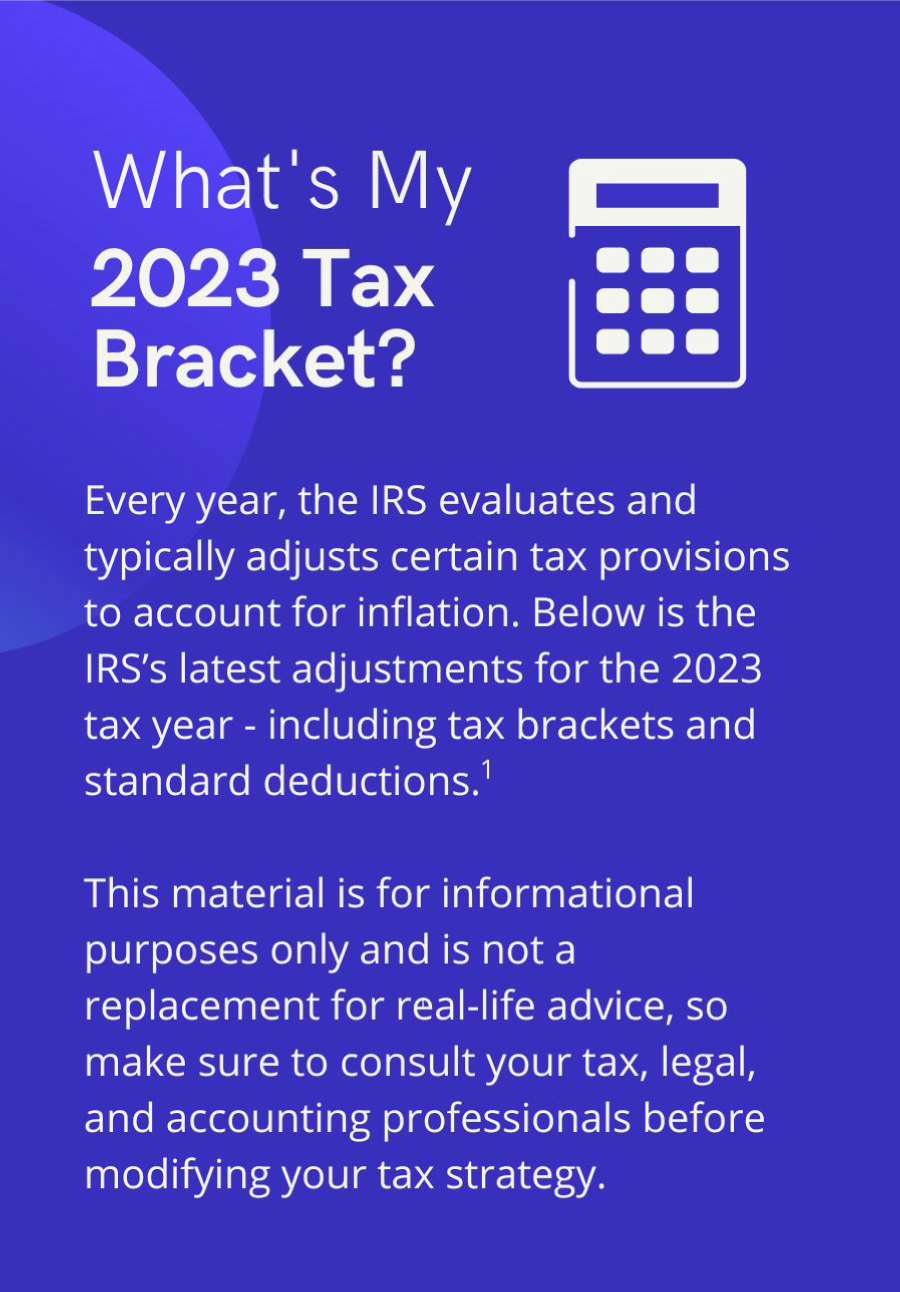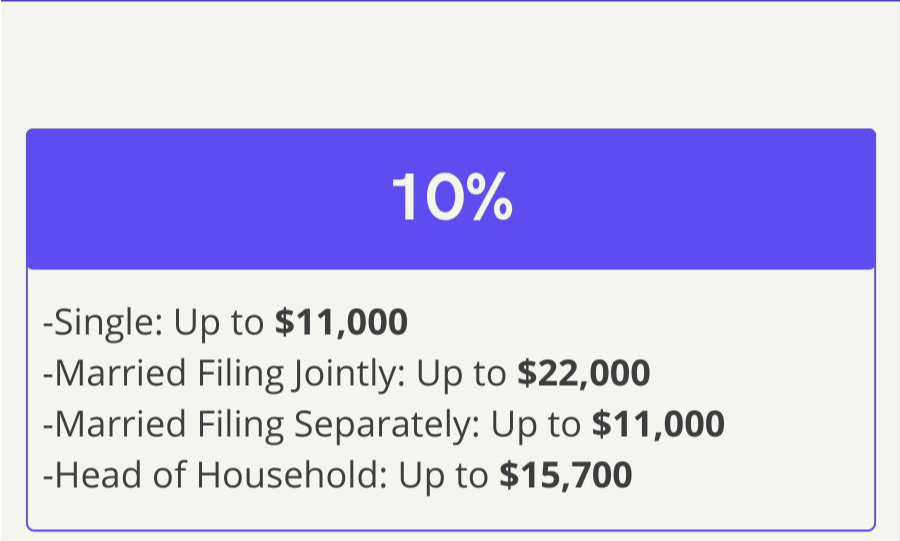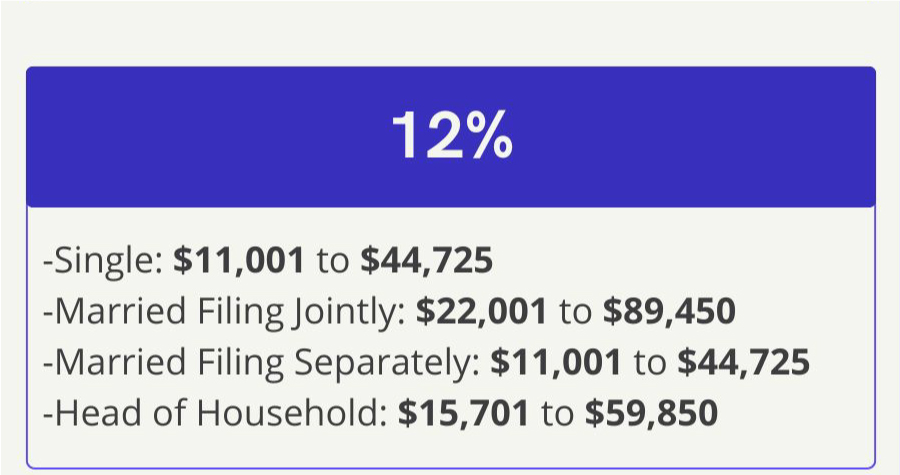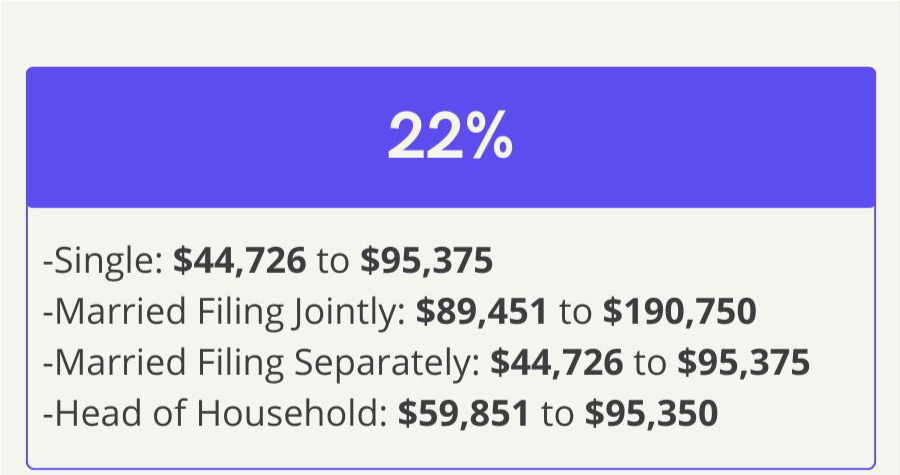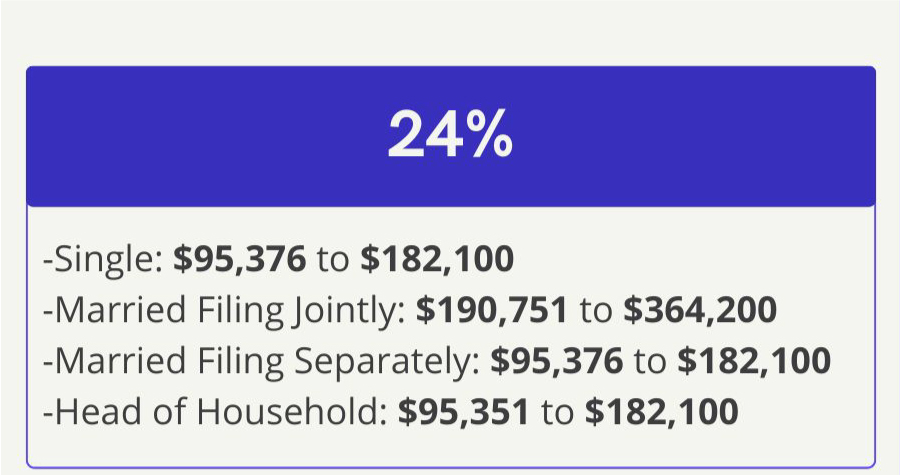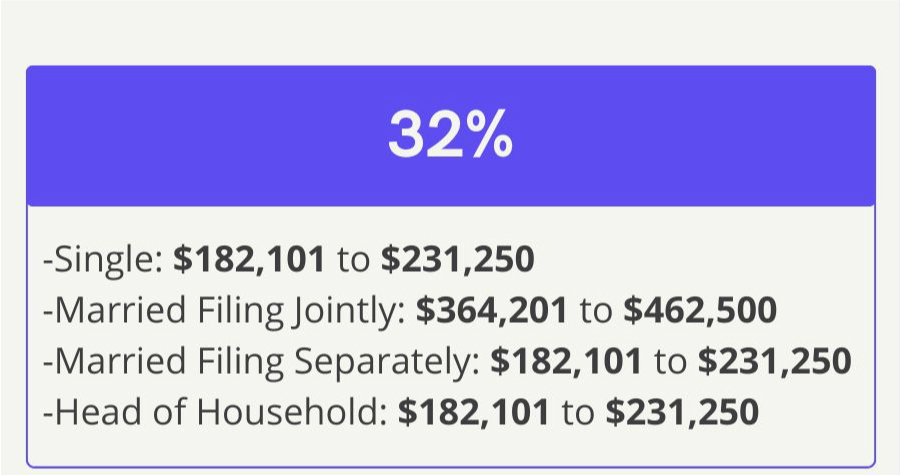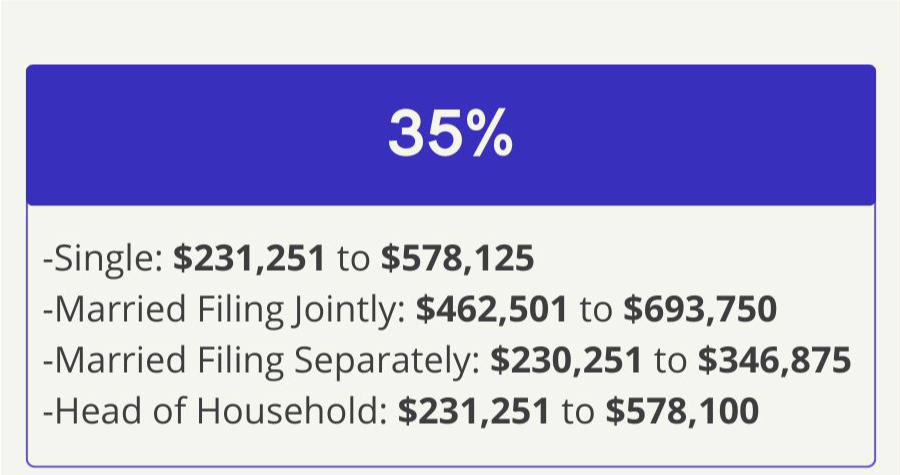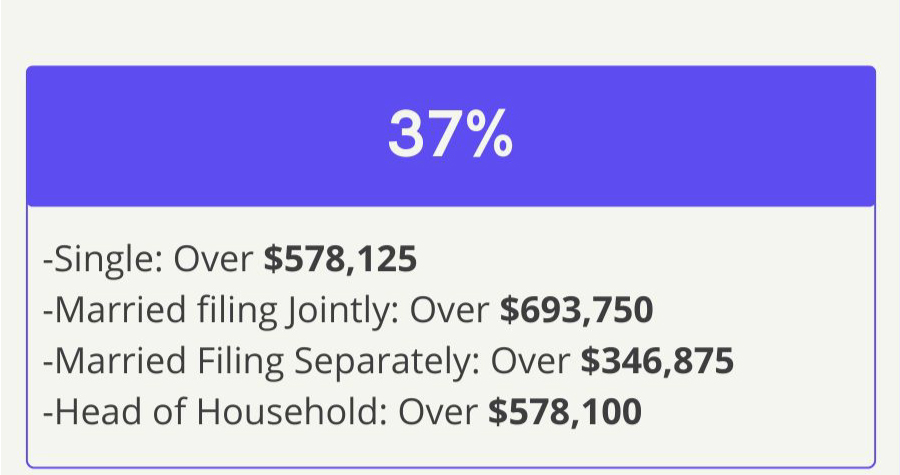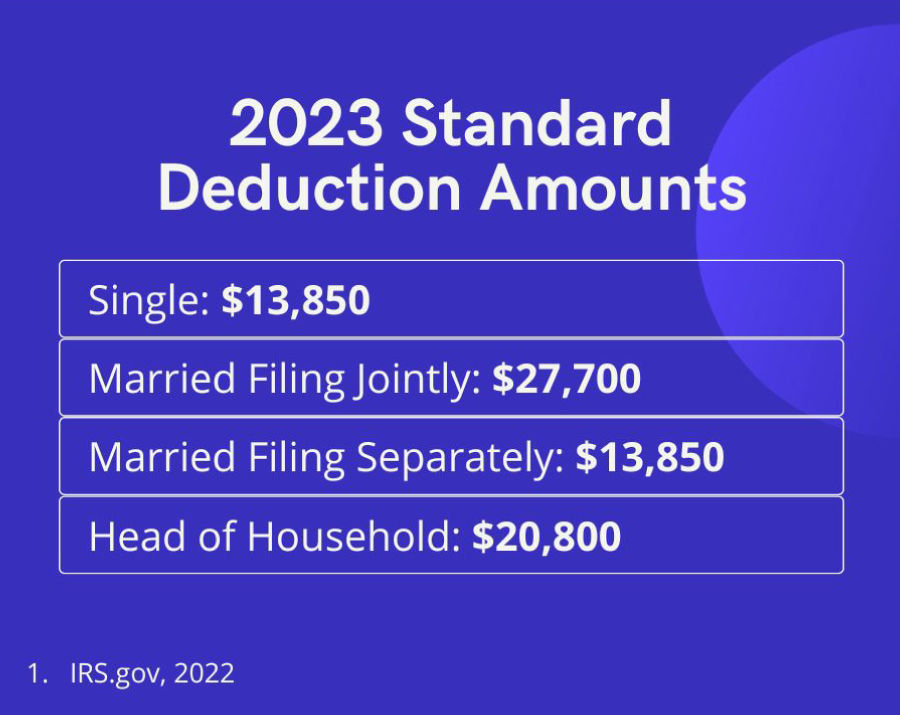 Related Content
A number of questions and concerns need to be addressed to help you better prepare for retirement living.
There are good ways to retire and bad ways to retire. Retire the right way by better understanding Social Security.
This Thanksgiving, replace internal fears with external gratitude.